Vapecon 2023 in PH
Vapecon, the leading trade show for the e-cigarette industry, continues to attract vapers and vendors from all over the world, and it was no surprise that the Skey team attended it on April.1st in the Philippines.
The team pre-designed a fun activity to engage the crowd by throwing pots to win prizes. Beautiful prizes such as clothes, hats, and Vape products were prepared in advance. The campaign was well publicized so attracted a lot of attention.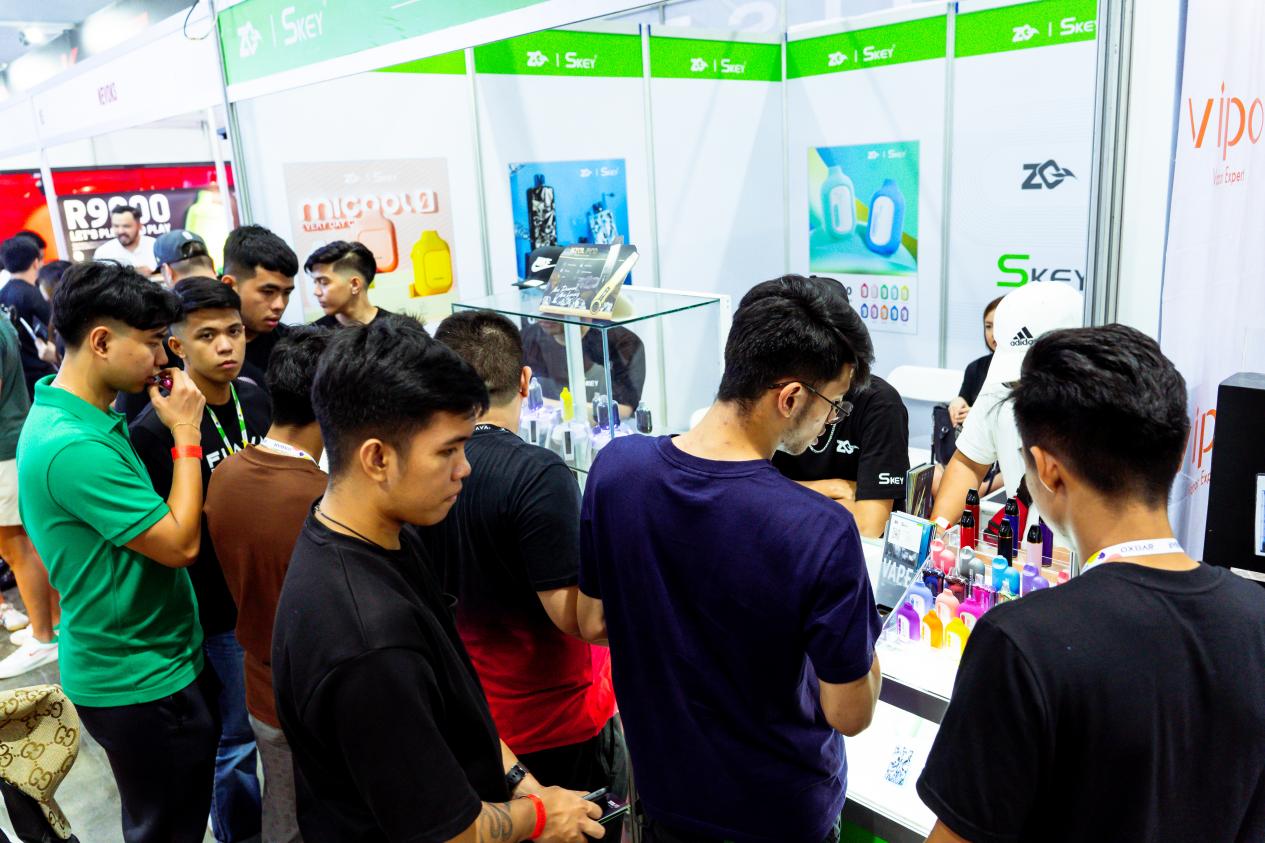 During the event, the team actively interacted with the customers and introduced them to high-quality products and services. Many customers were very interested and took the initiative to ask for information. The competitive vape products attracted many guests and industry professionals to taste and enquire, including IQ 8000, Crystal BB, micool, etc.
Let's focus on these products:
Micool: inspired by the Airpods headphone. The small form and the weight of just 37g are its features. It can be adapted to a variety of various sleek cases lends your vape life fun. Powered by a 500mAh built-in battery, Micool is able to satisfy you all day long.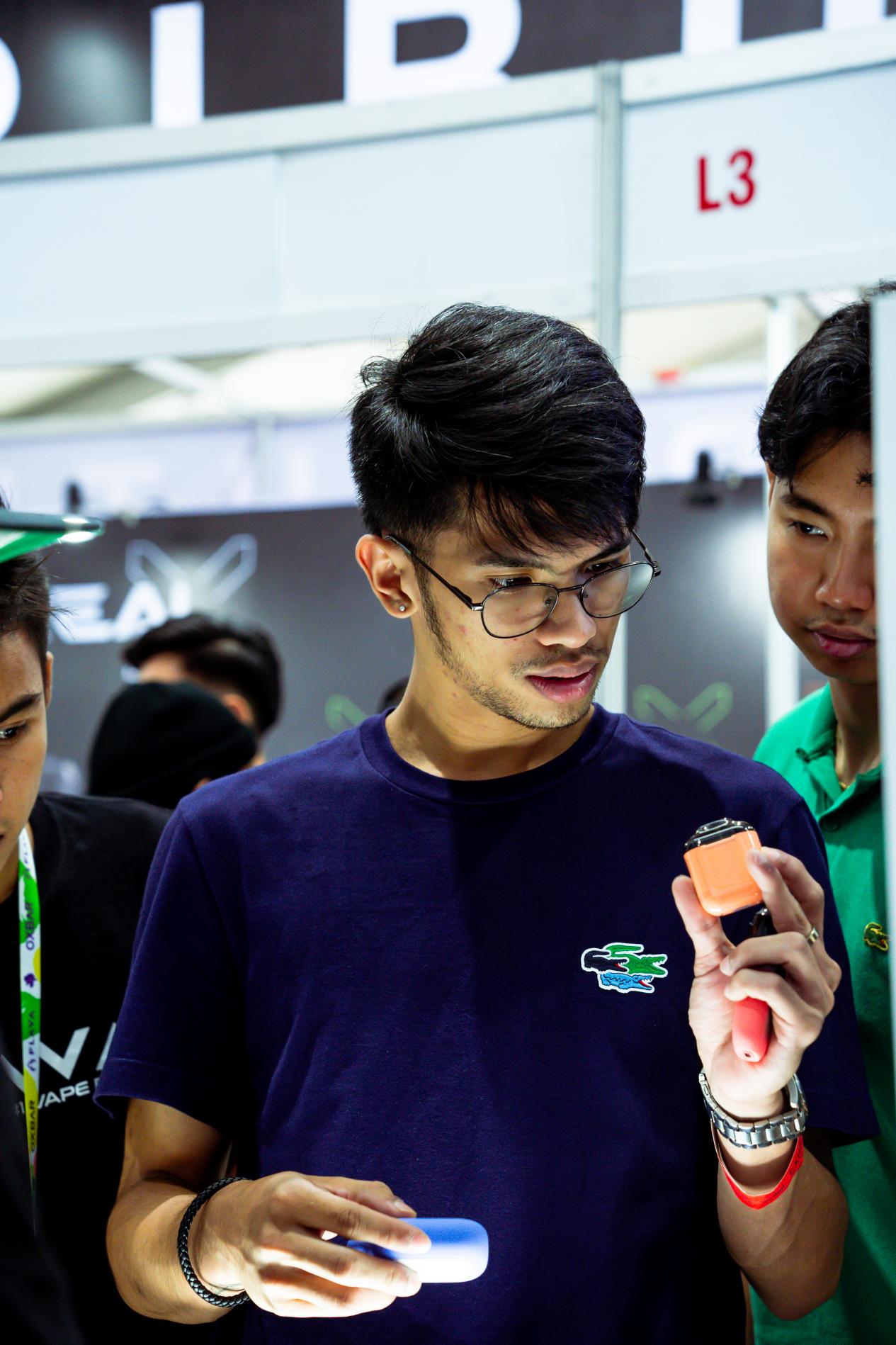 IQ 6000: When it comes to IQ 6000, the silicone cover and adjustable airflow tend to be inevitable. Overcharge & nTemperature protection technology makes vaping easy and safe. With a wide variety of flavors, is long-lasting and has around 6000puffs ;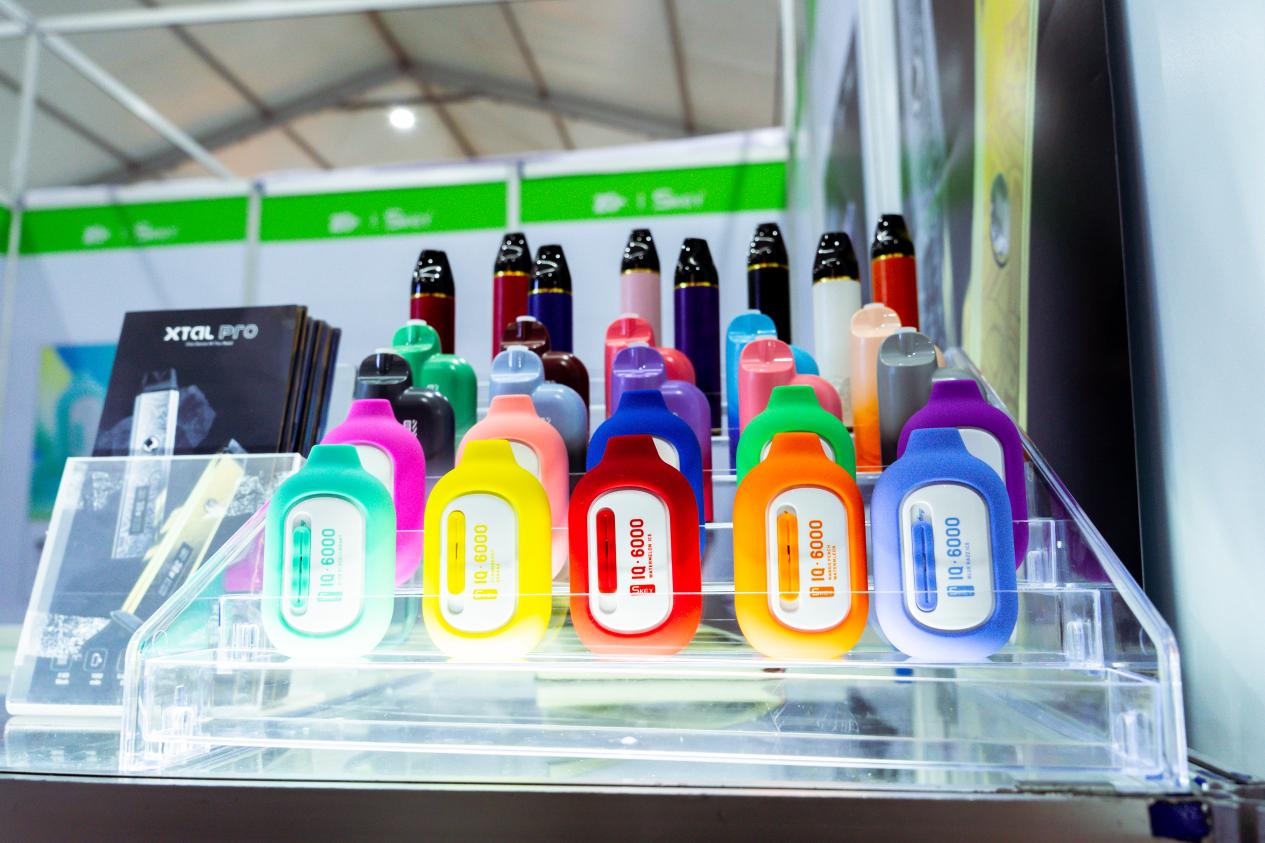 Crystal BB: With a clear look and shining like a crystal, Crystal BB, as one of our star products, was well received once it was launched. The highly recognizable look impresses you deeply and the 6000 puffs make quitting cigarettes less difficult.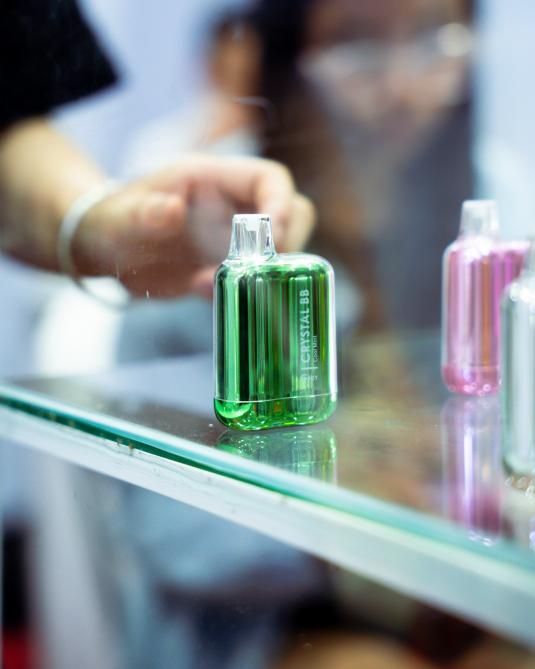 These products reflect the skey team's insight into the e-cigarette industry. The team will continue to work on innovation to give consumers a better smoking experience and to help the cigarette addict quit smoking. During the exhibition, by communicating with the masses of consumers, their views and opinions on the products were passed on to the skey team. Meanwhile, the Skey team also had in-depth communication and cooperation with peers, discussing topics such as industry trends and future development directions, establishing good cooperation and business networks, and expanding a broader market and development space for the company. skey tech's brand image and market reputation were enhanced, which had a positive effect on promoting the company's brand-building and industry strategy.
Overall, the event was a great success. The Skey team worked together and made full use of their respective strengths to achieve good results in the event. We hope to continue to innovate and experiment in the future.