Description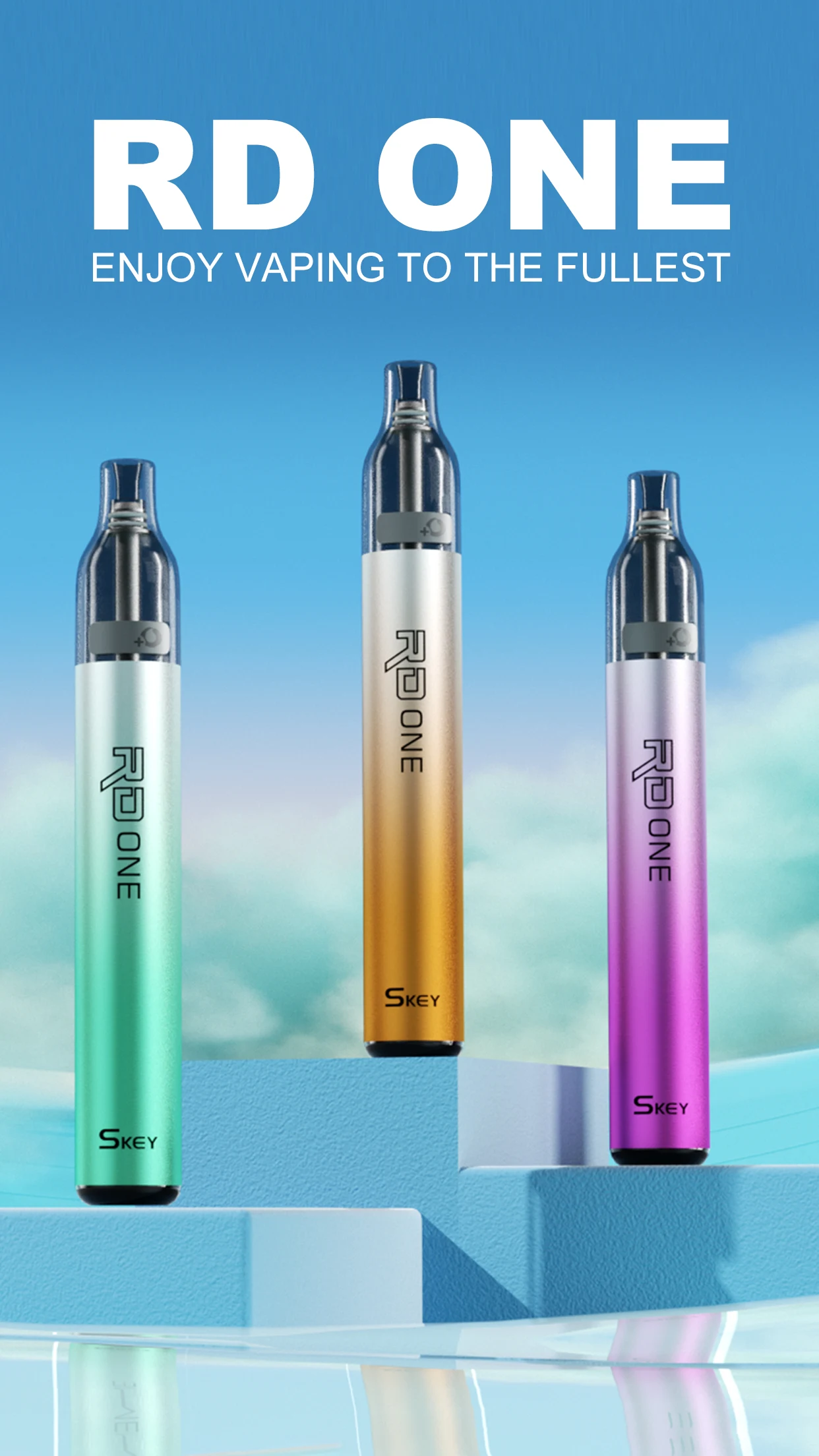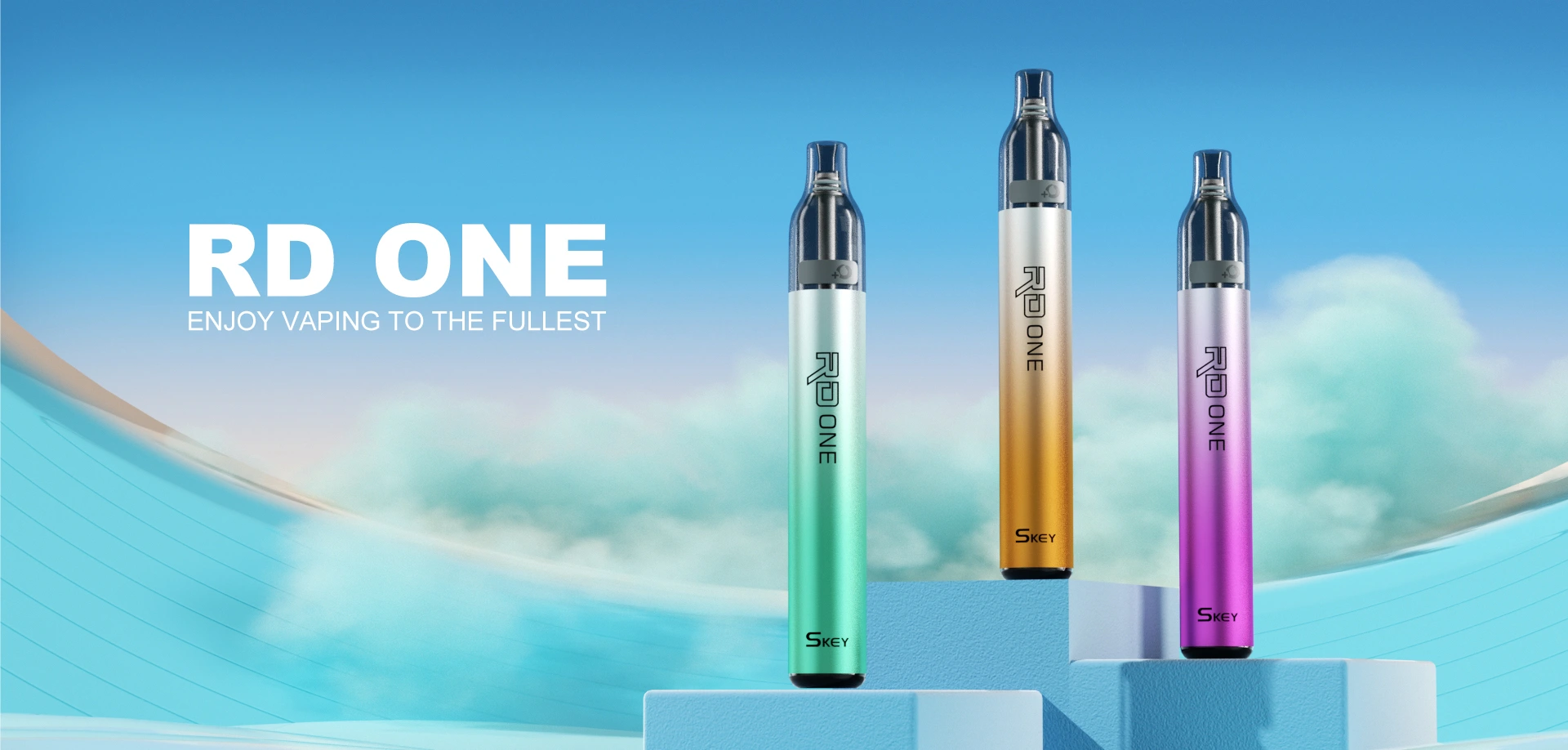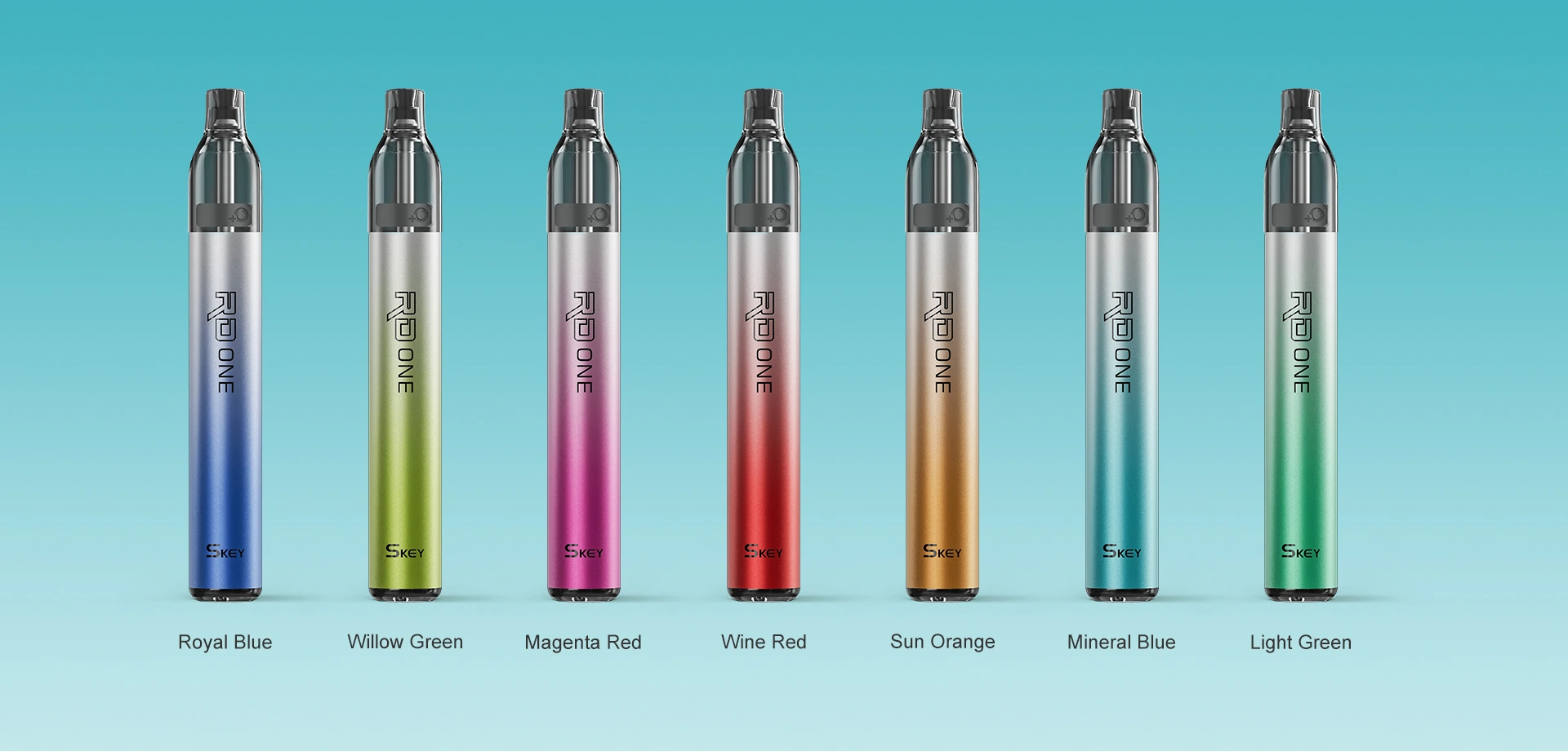 2ml full-view cartridge
with 2ml full-view cartridge, the RD one is a vaping product that comes with several features designed to enhance your vaping experience.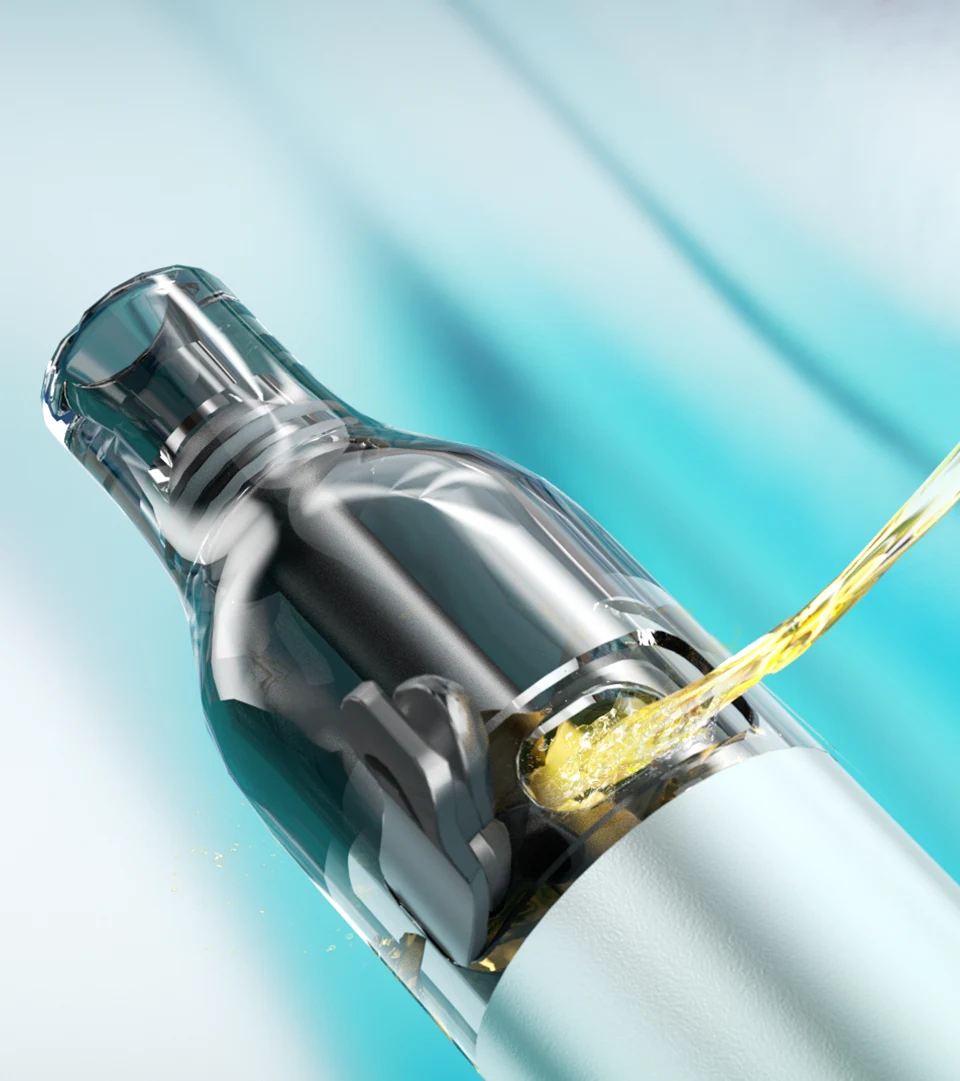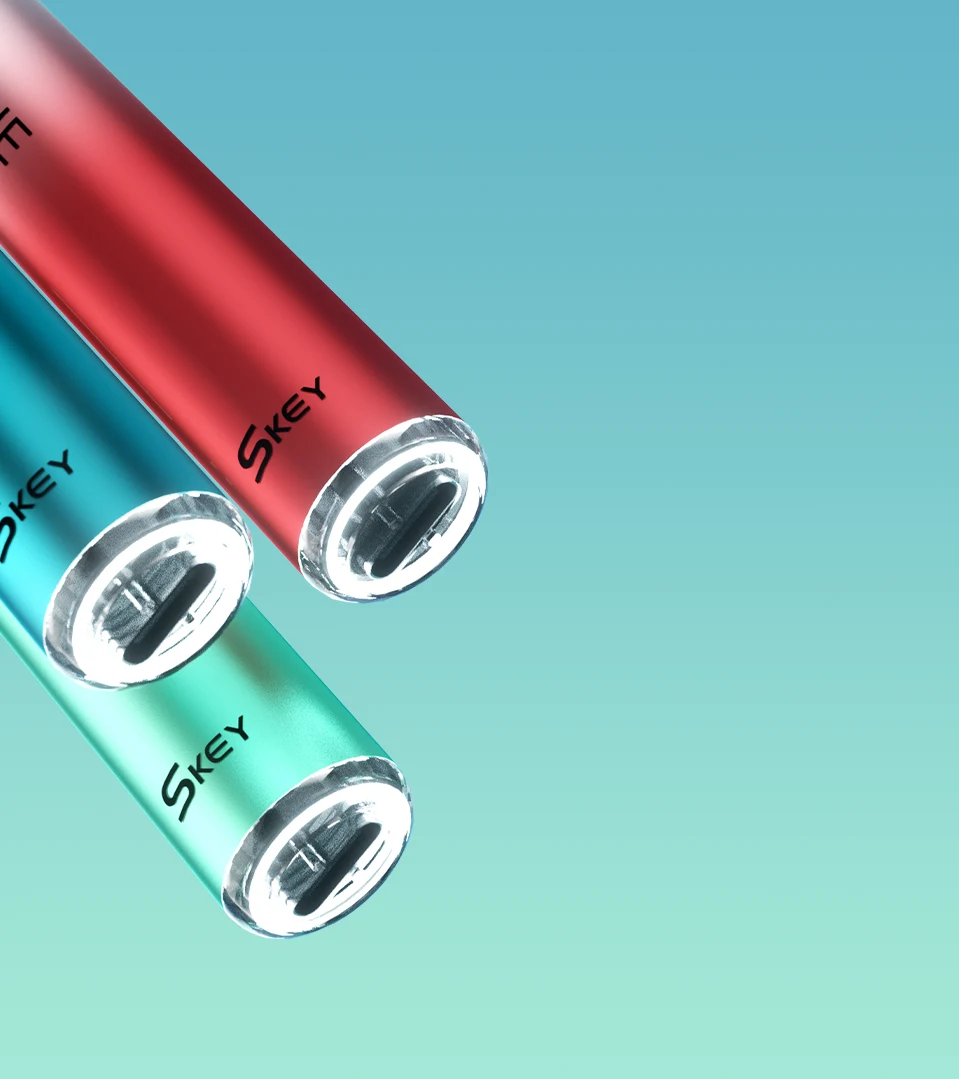 indicator light
This feature makes it cool when you're vaping, leaving the indicator on, which also shows the vape device's working
slim body & easy to carry
This device is designed to be sleek and lightweight, making it easy to carry around with you wherever you go.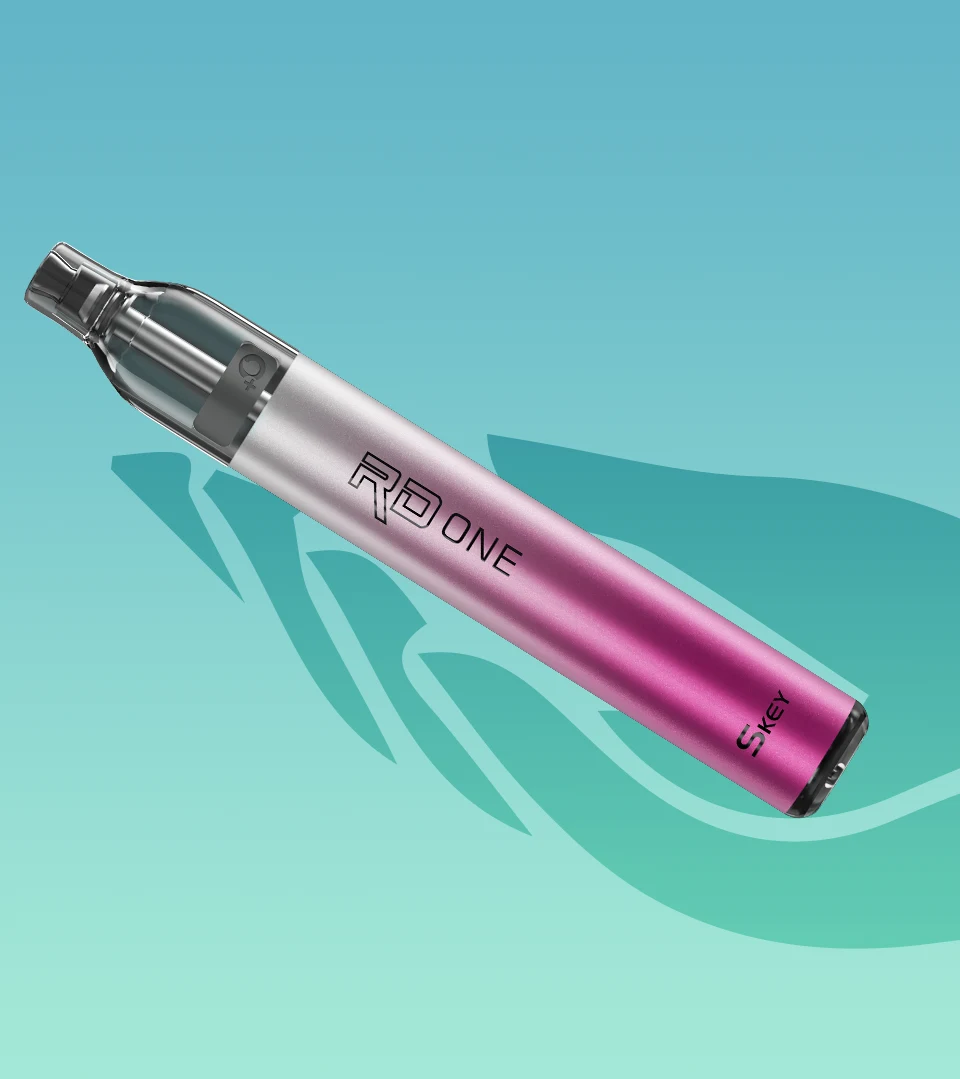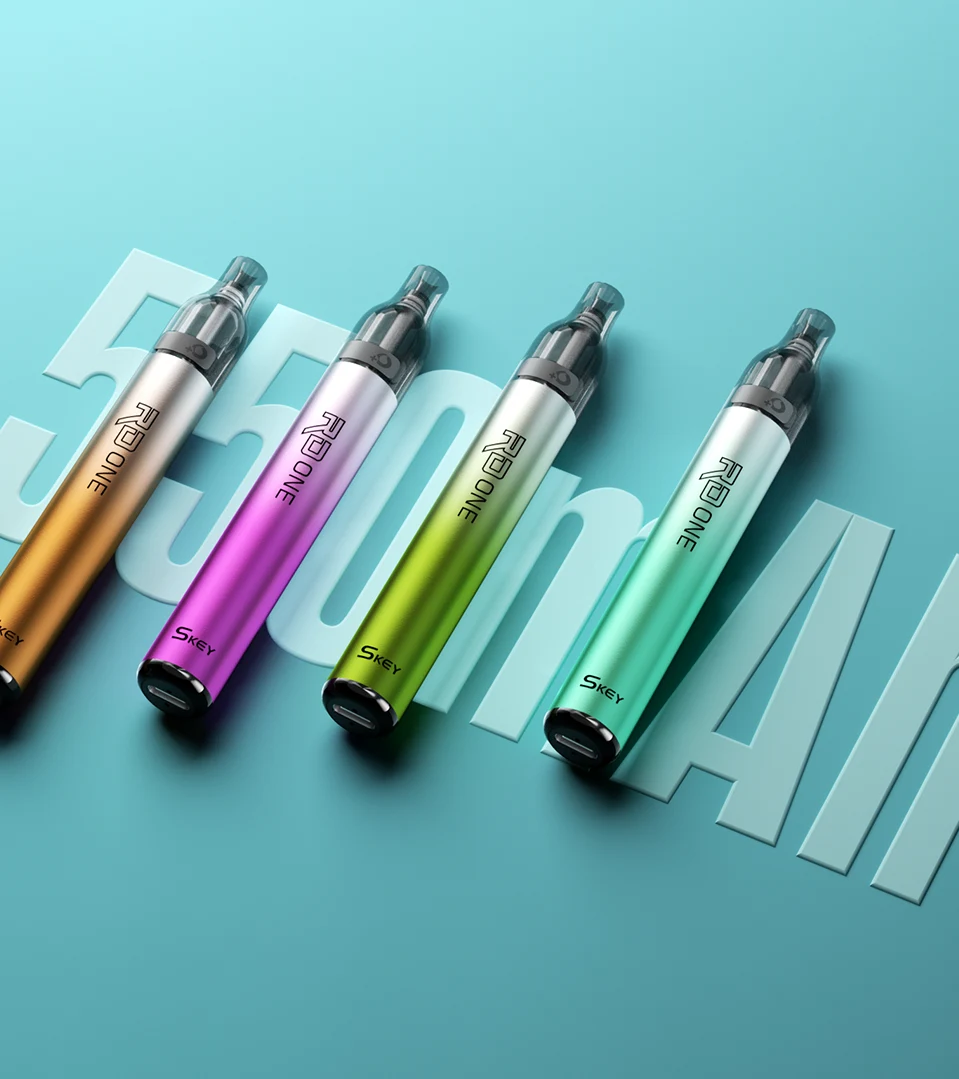 550mah built-in battery
With a high-capacity battery, this device can last for a long time on a single charge, so you don't have to worry about running out of power in the middle of vaping session.
tight & mellow MTL flavor
The device is designed to deliver a tight and mellow Mouth-to-Lung experience.