Description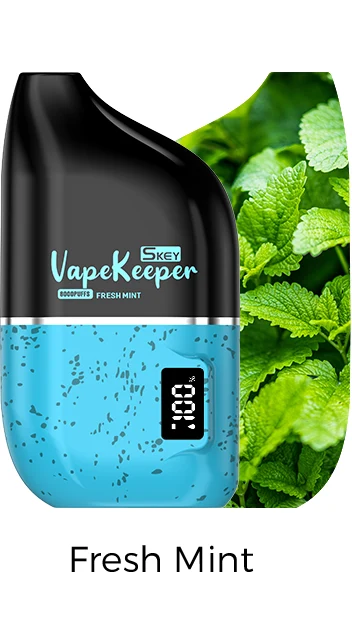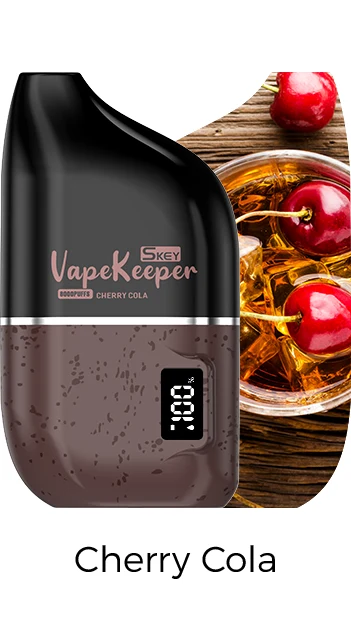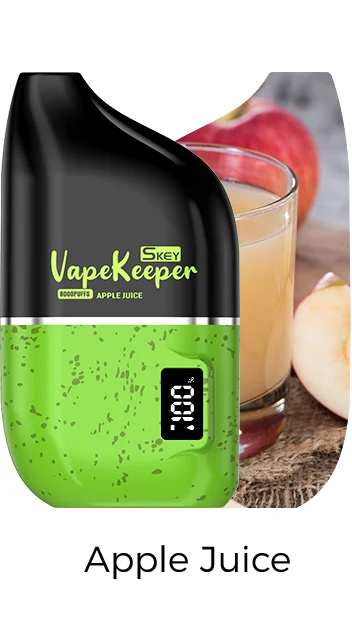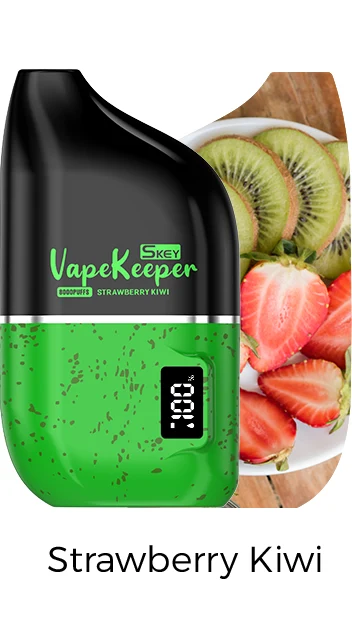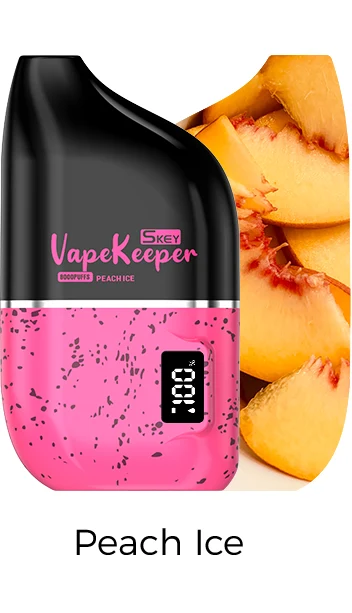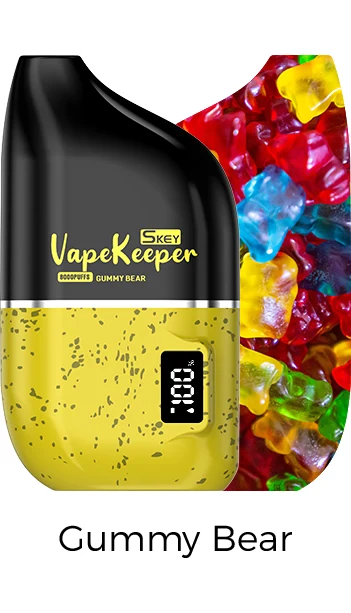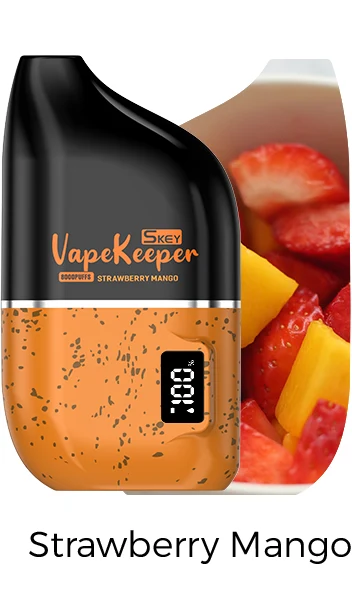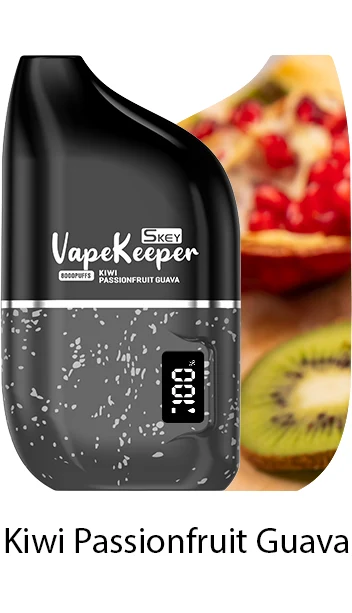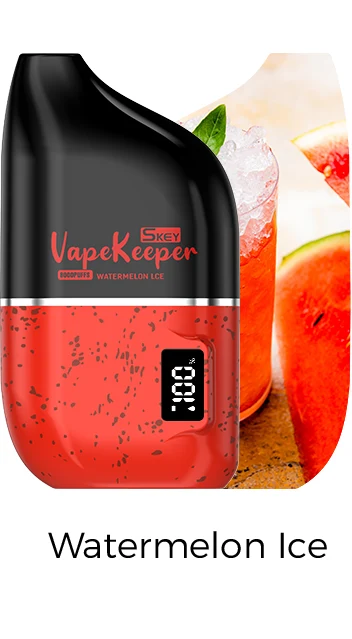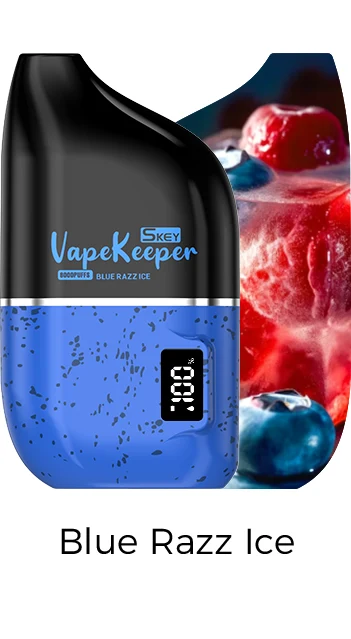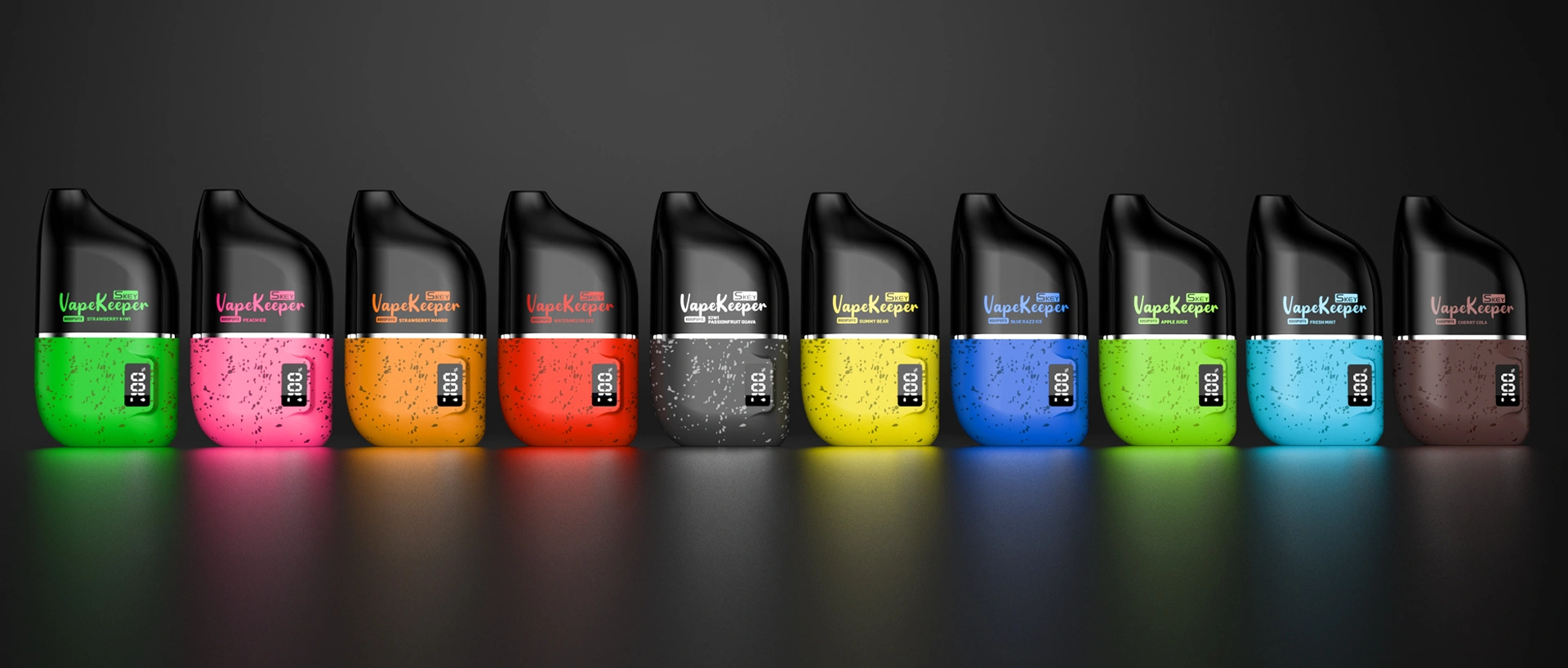 enjoy a visual feast
Unique and compact in one, Vape Keeper features simplicity and elegance with manual inkjet design which boasts more visual enjoyment.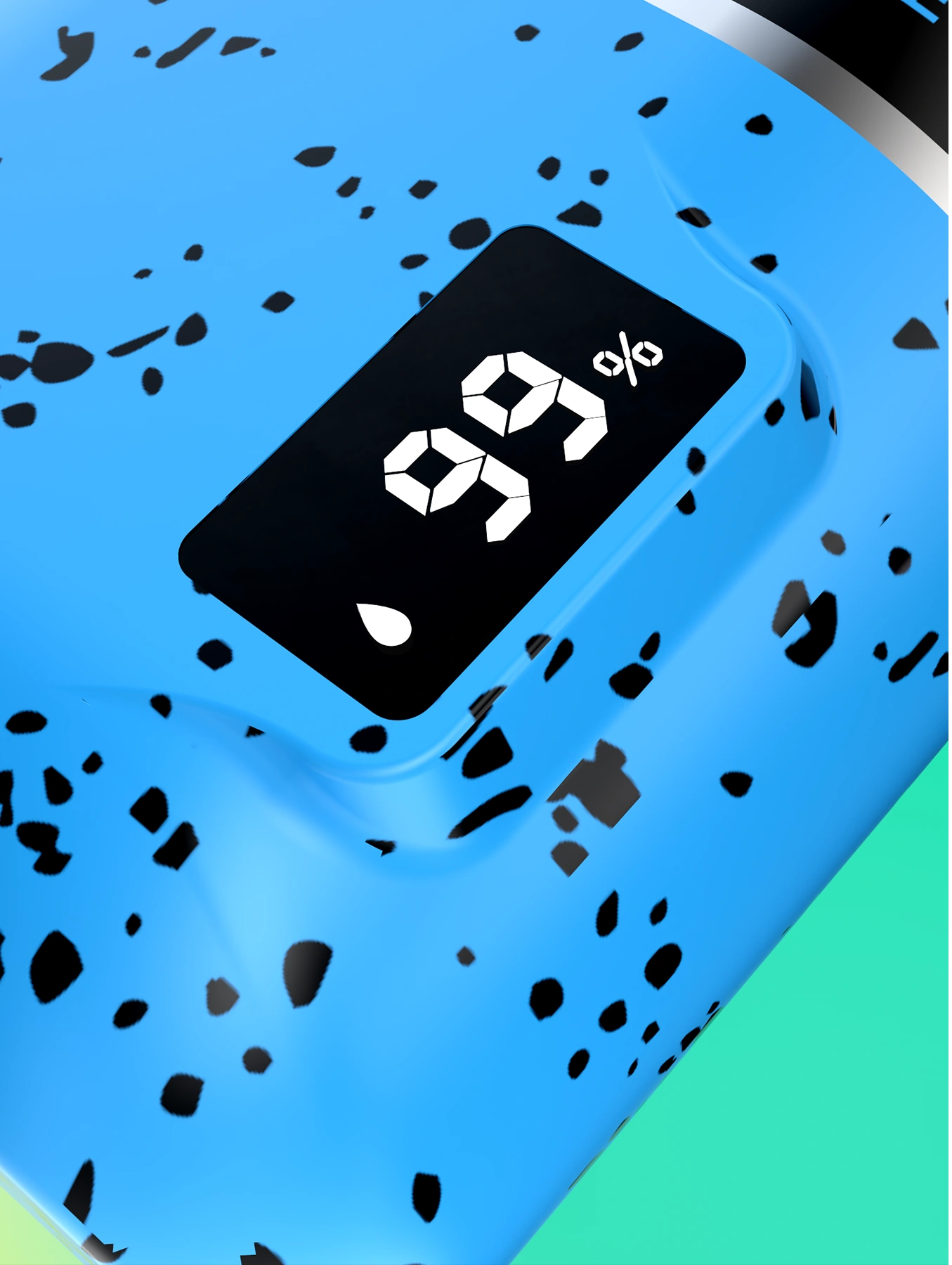 make vaping effortless
The Vapekeeper's easy-to-read segment code screen makes it a breeze to keep track of your vaping essentials, allowing you to instantly monitor the battery and e-liquid levels. This user-friendly feature is especially welcoming for vape beginners, making the vaping experience a lot more approachable and enjoyable.
Trendy water drop-inspired design
Vapekeeper's sleek design draws inspiration from water droplets, and its curved shape feels comfortable to hold. Sporting a combination of glossy black and matte fine polka dots, it exudes a stylish and refined look.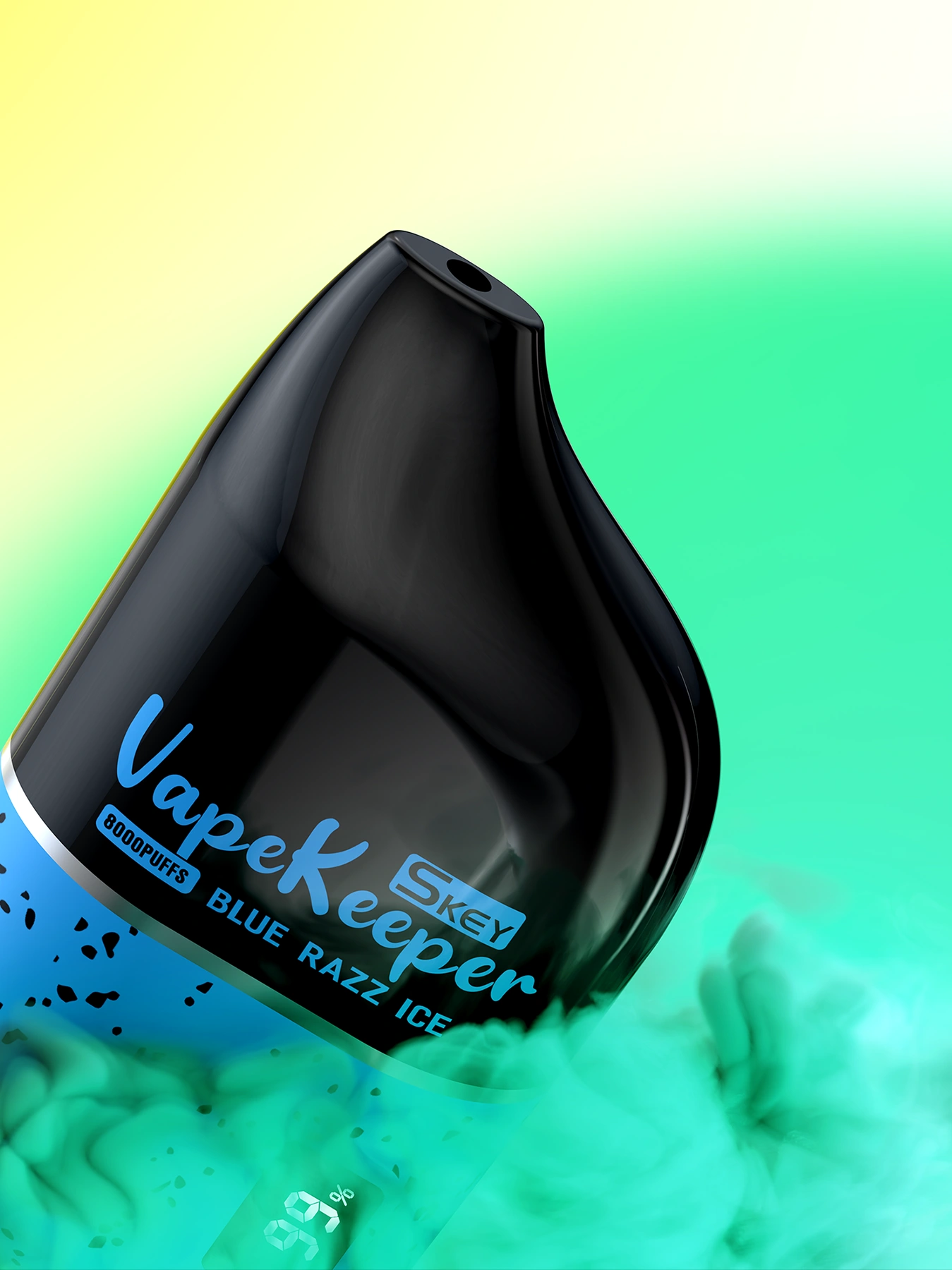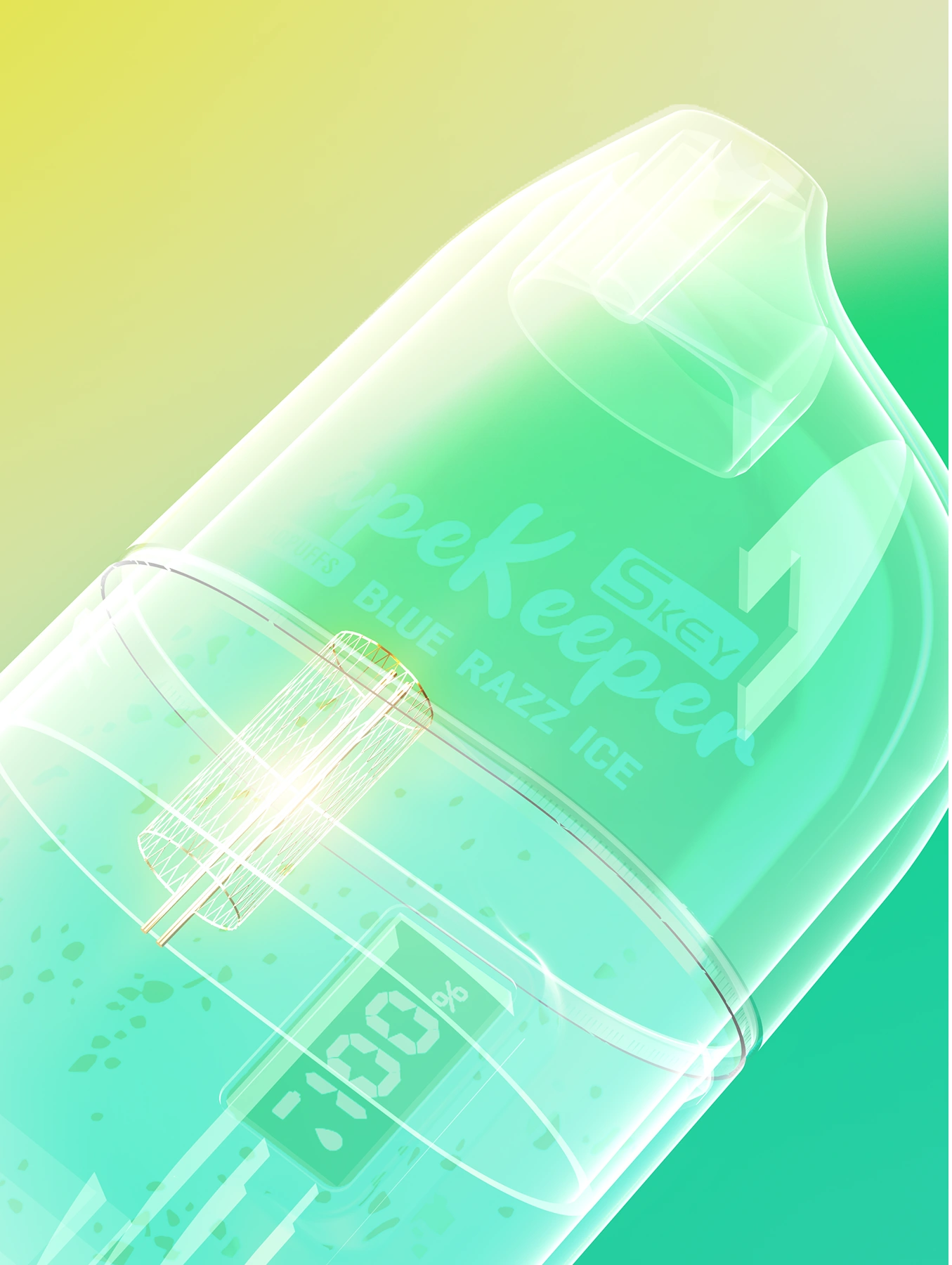 Delivering Reliable Flavor
The 1.0ohm mesh coil, combined with a top-notch battery, guarantees a reliable taste from start to finish. Every bite is dense and comfortable.