Description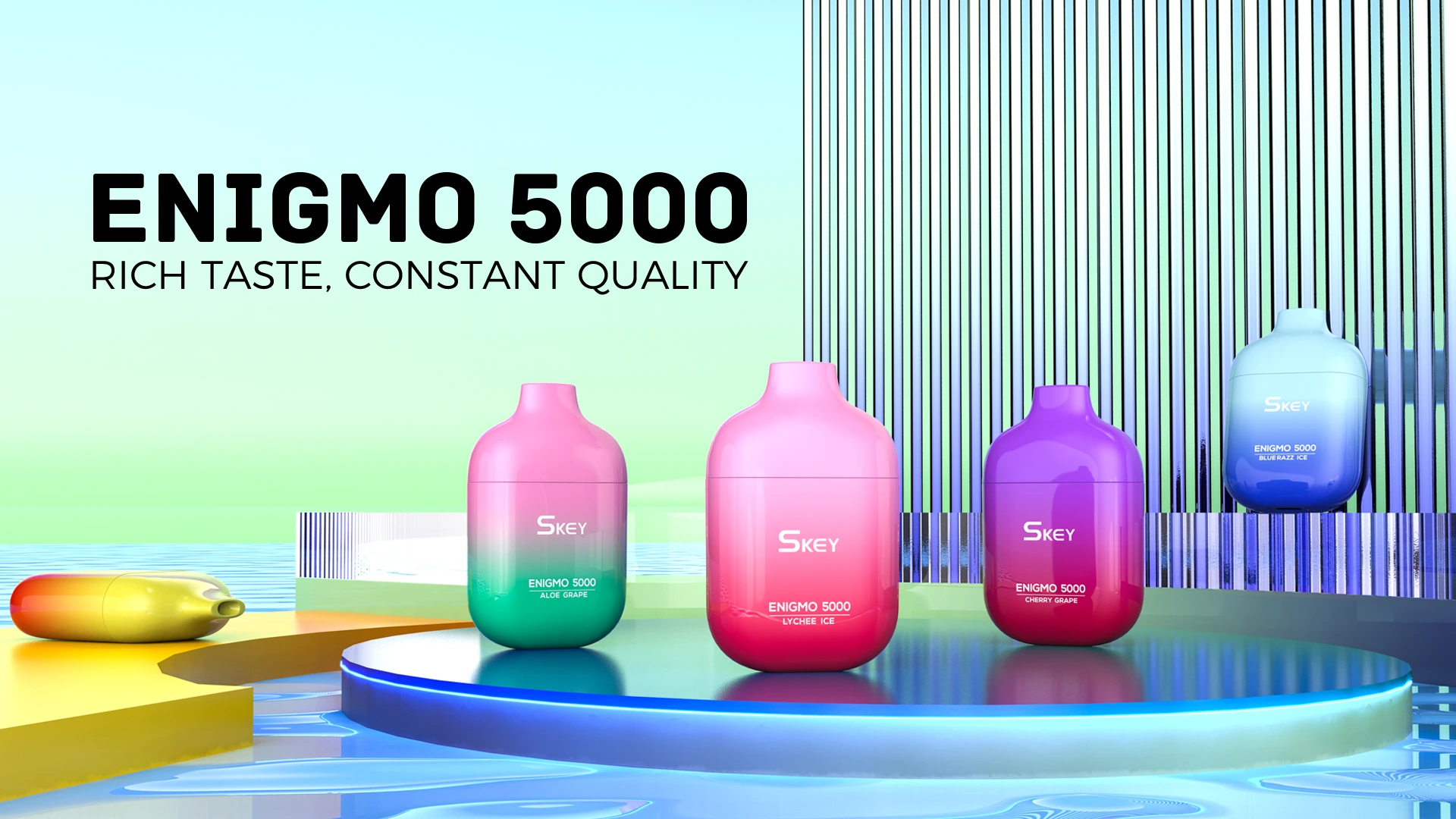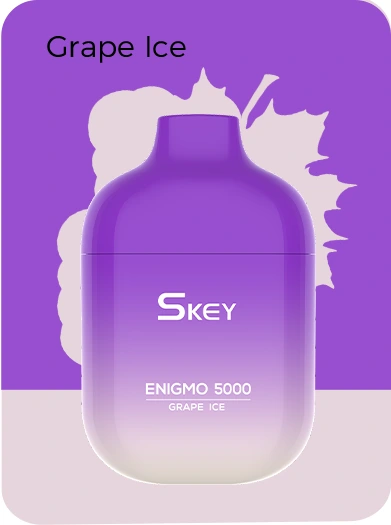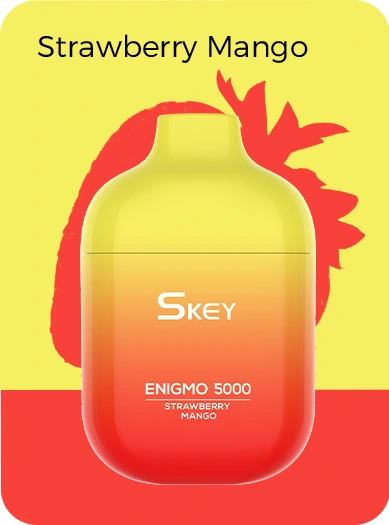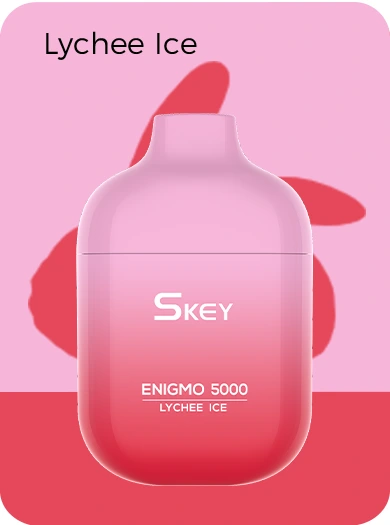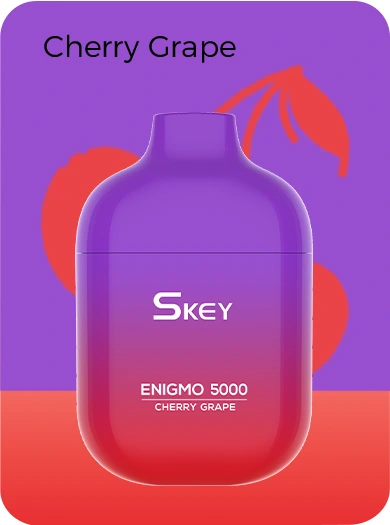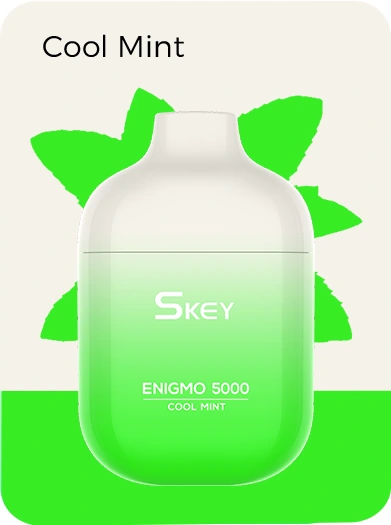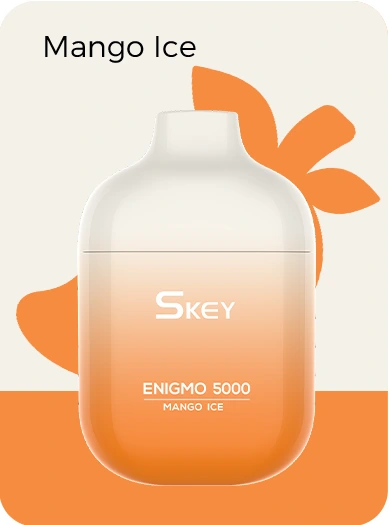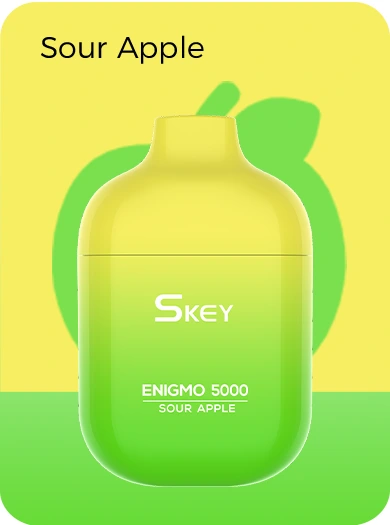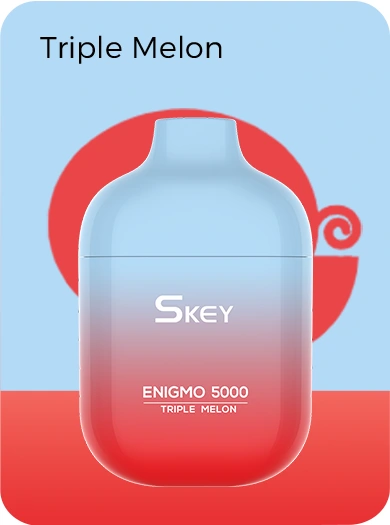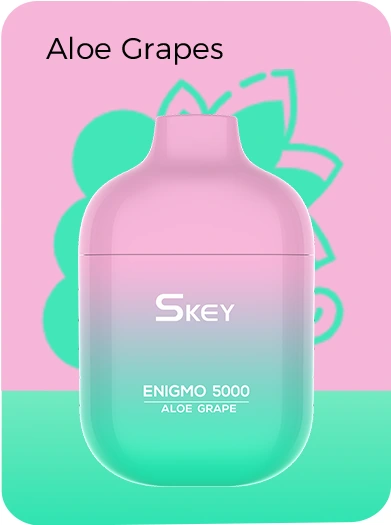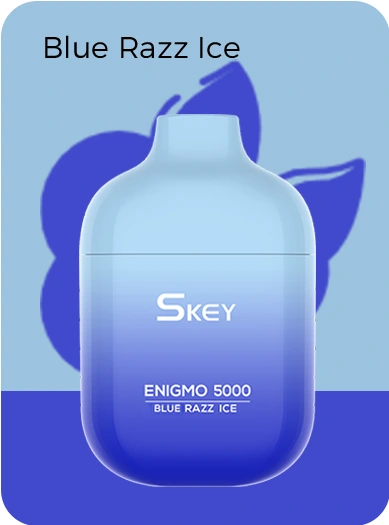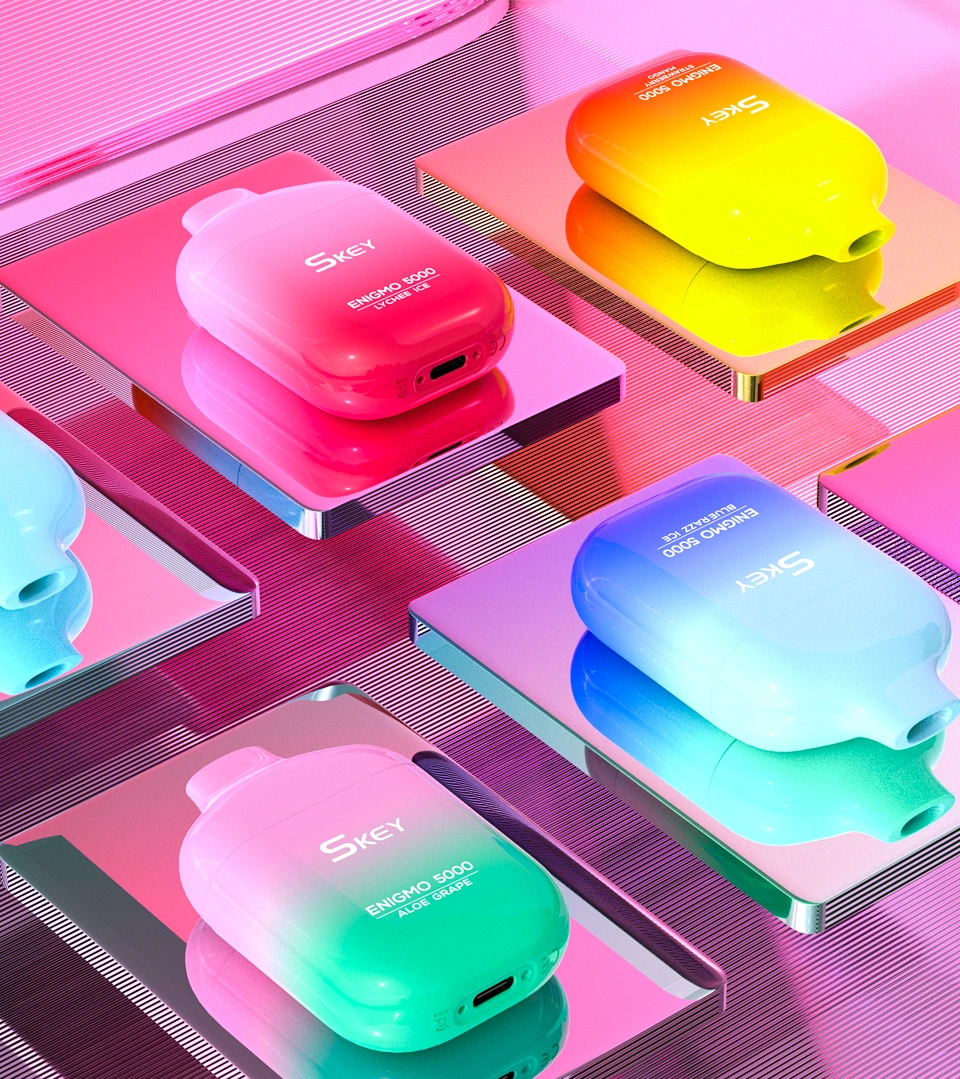 rich taste, constant quality
With the gorgeous shape and gradient color, Enigmo makes you stand out from the crowd. Highly reductive taste and vapor lend to your vaping pleasure.
5000Puffs for Satisfaction
5000 Puffs to better satisfy your nicotine need for a long time.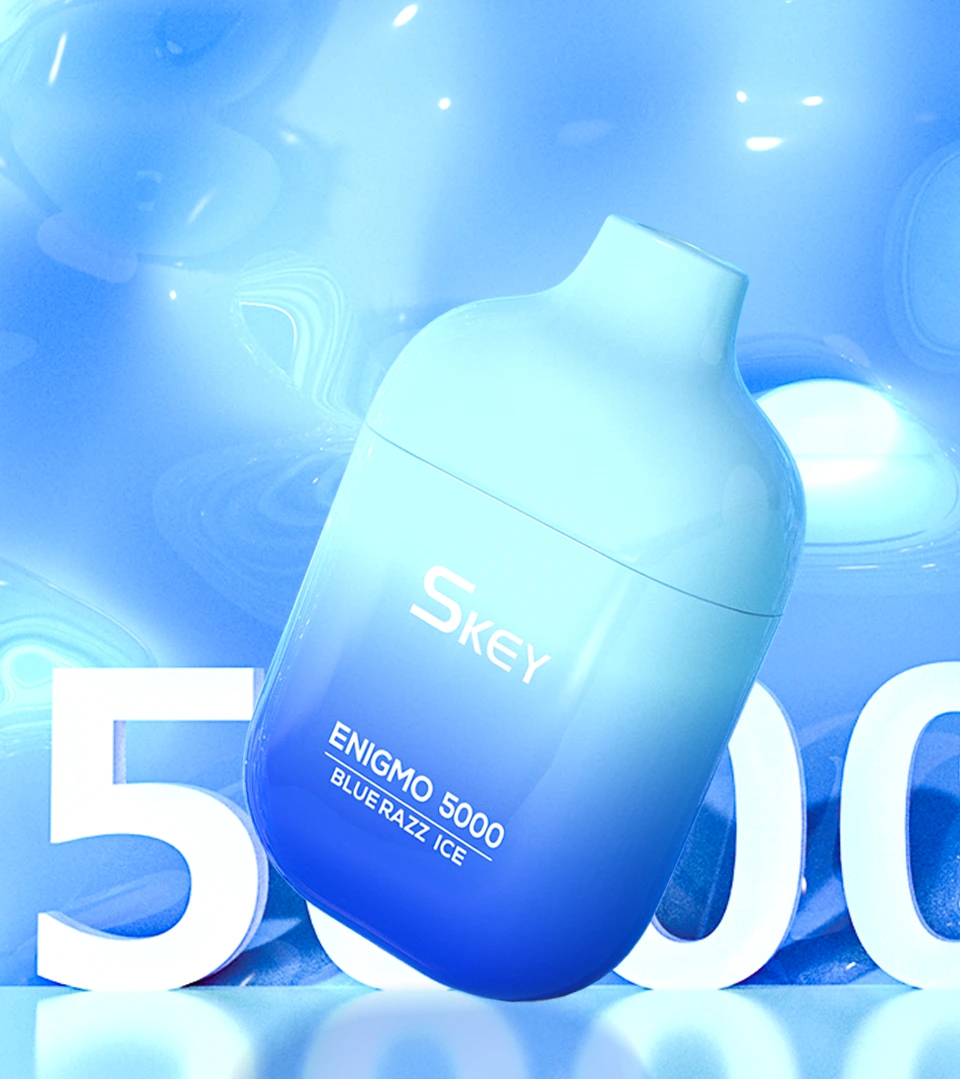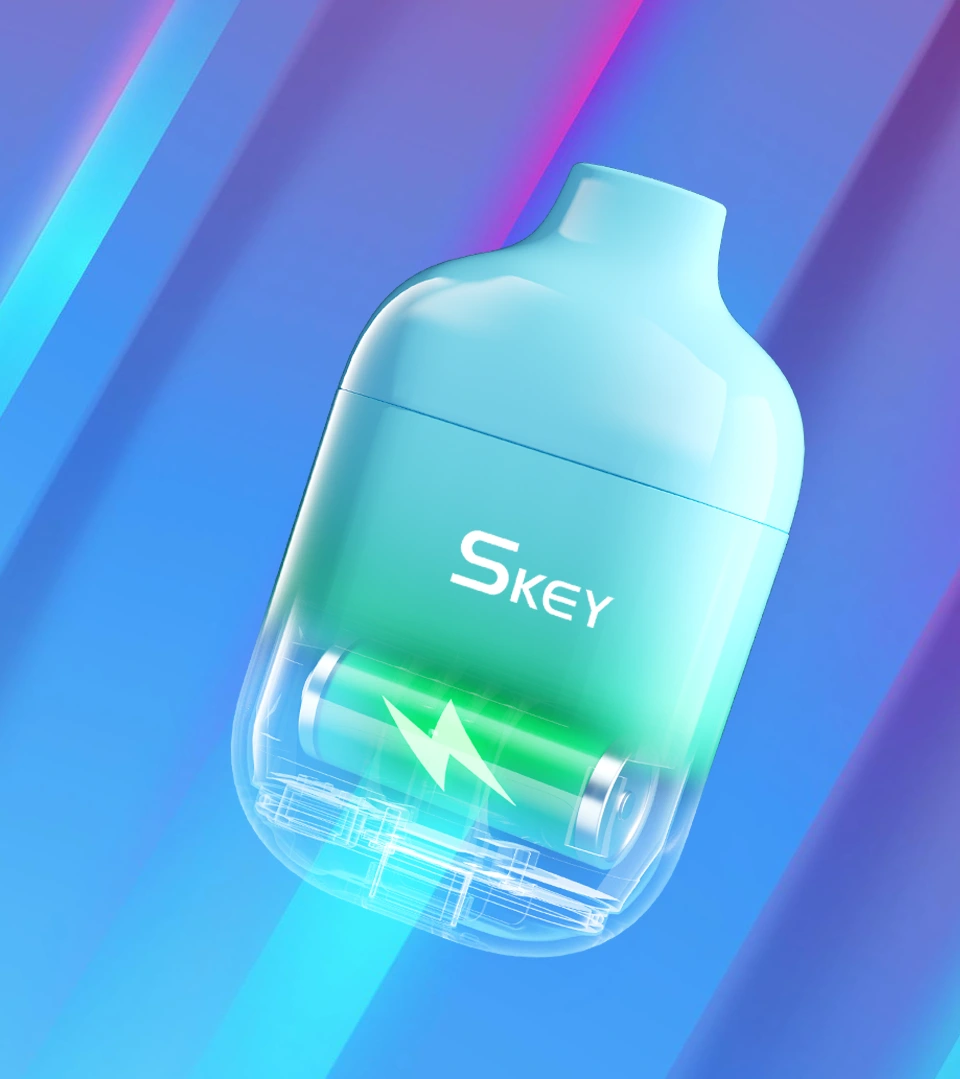 Lasts Longer and Safer
The 550mAh high-quality pure cobalt lithium battery not only brings long-term battery life but also delivers a safer vaping experience for you.