Description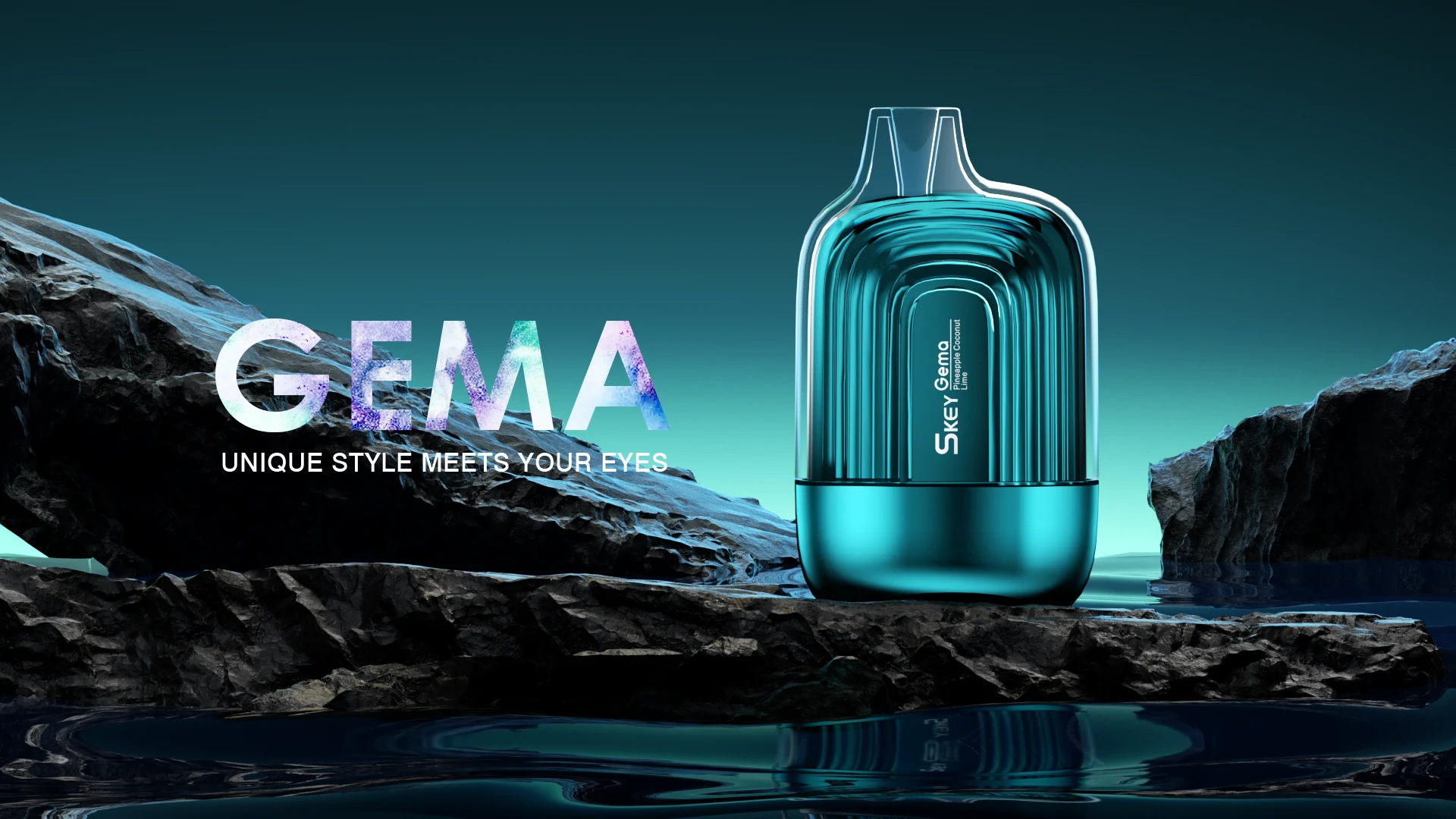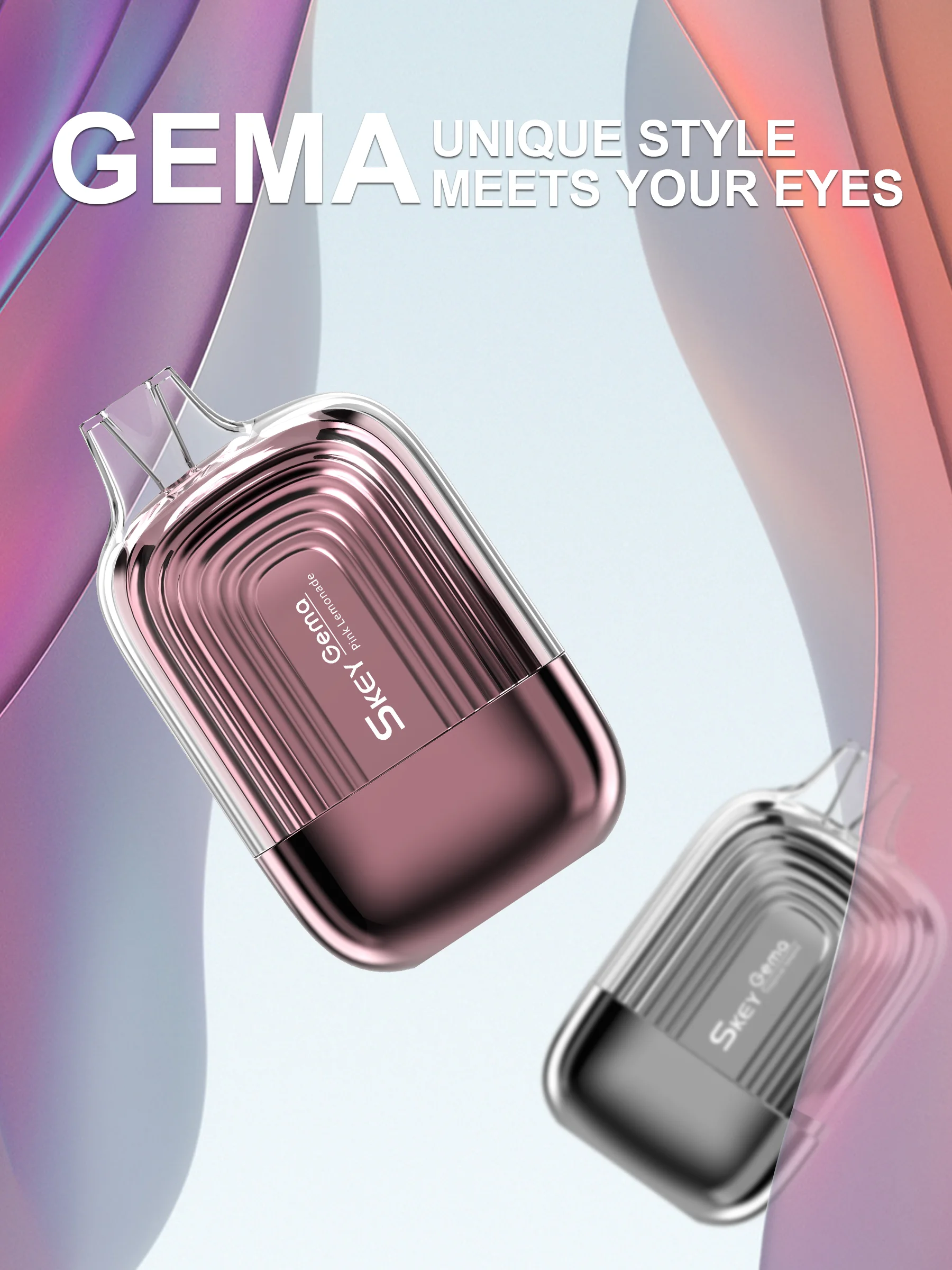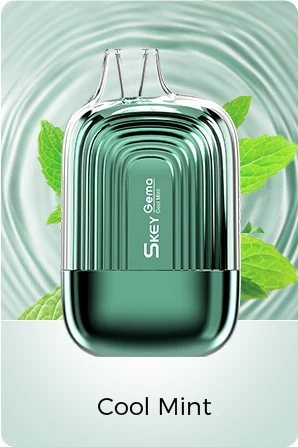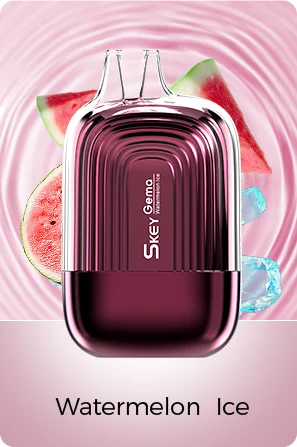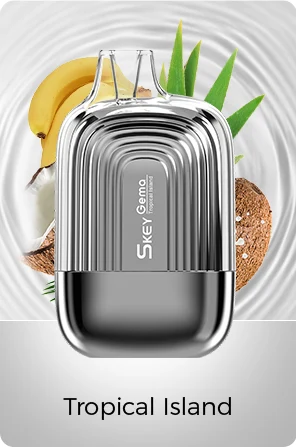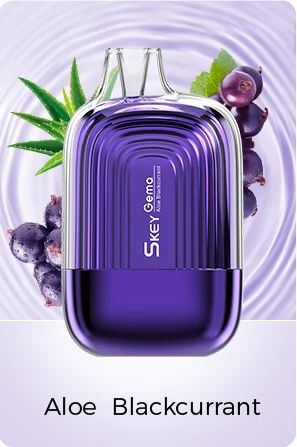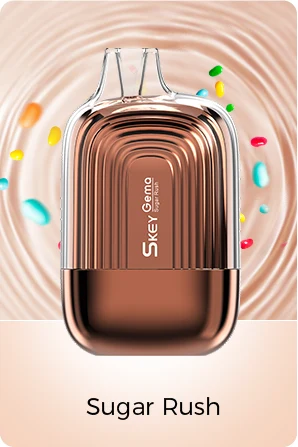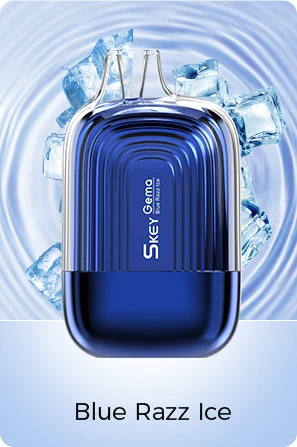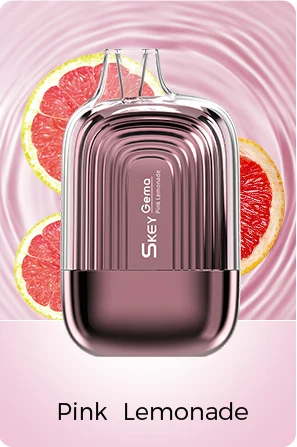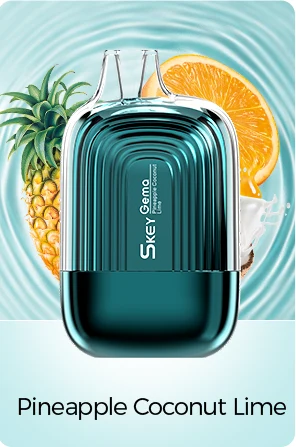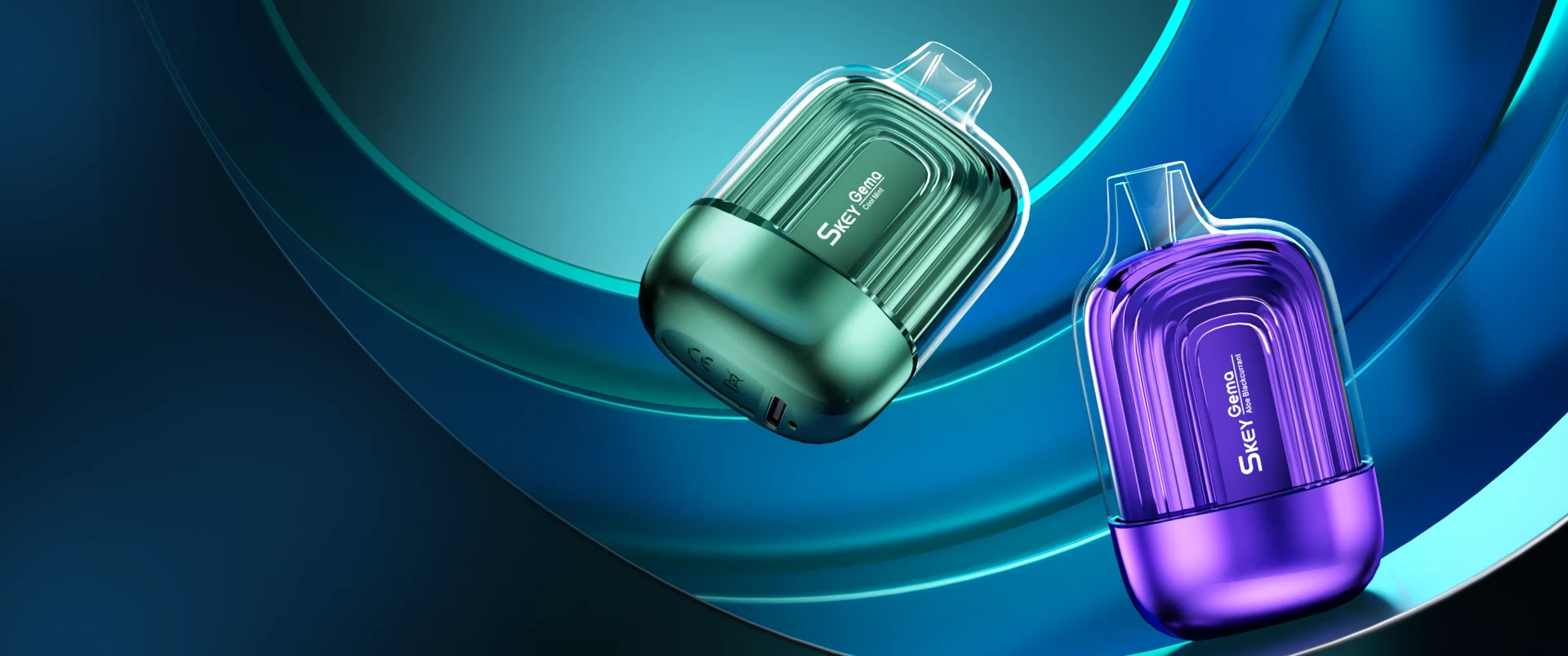 7000
The puff that you desire to enjoy
unique design meets your eyes
The Gema comes with a unique design to ensure you can enjoy numerous hits for an extended period. It has a box-like design with a rectangular shape. The edges are round, making for a very comfortable grip.
large e-liquid capacity
To be able to provide all the 7000 puffs, the Gema is pre-filled with 16ml e-liquid in the pod, delivering you the lasting vaping enjoyment.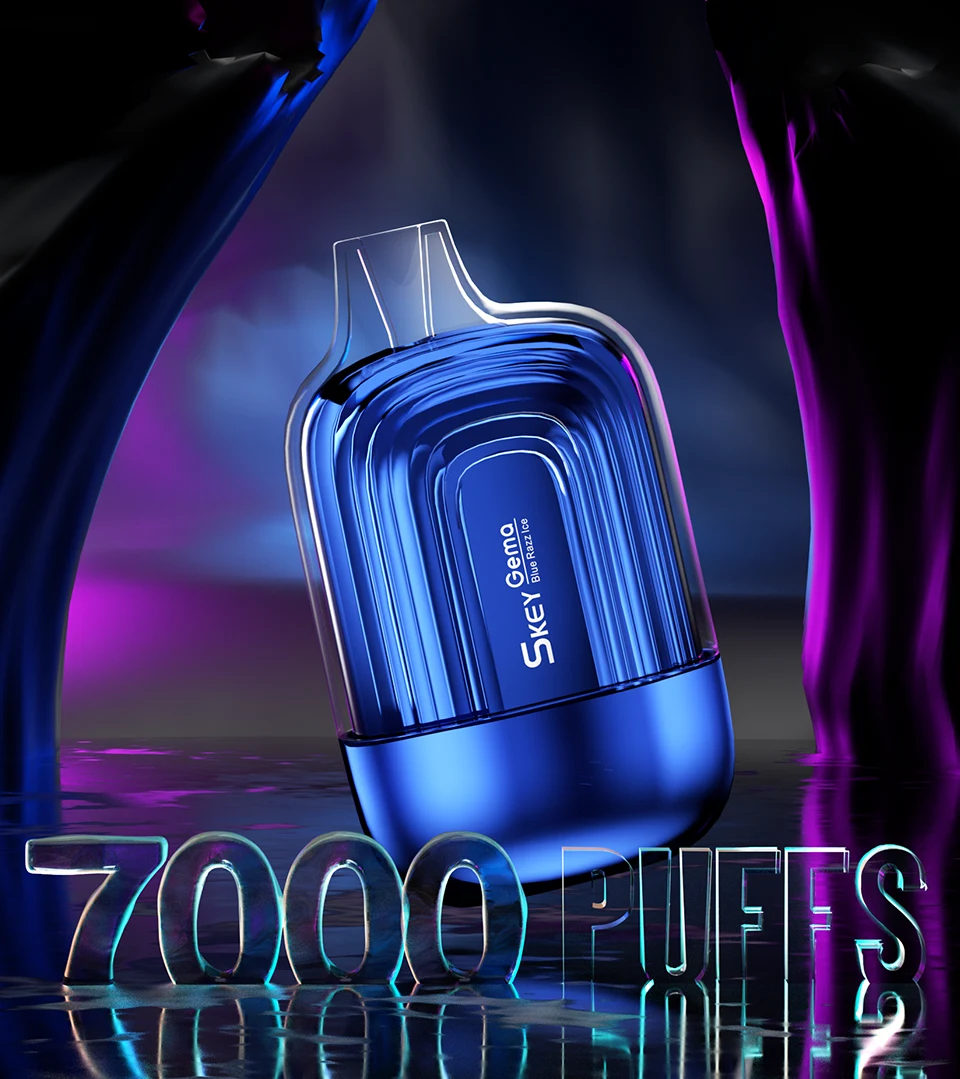 advanced 1Ω mesh coil
The advanced mesh coil has been fitted inside the pod to make sure you enjoyment every drop. With the help of steady heat rising, it results in a better experience for the vapers.