Description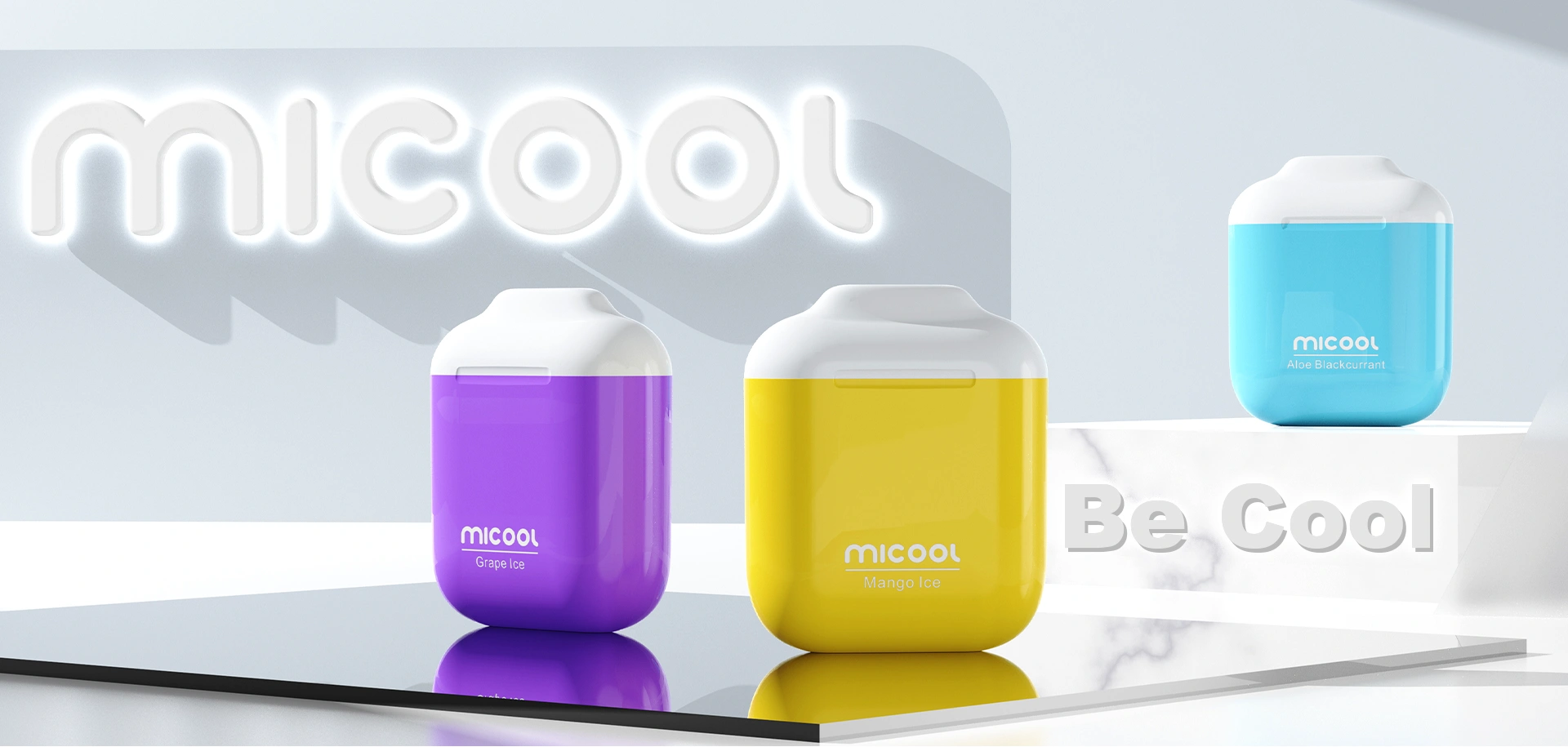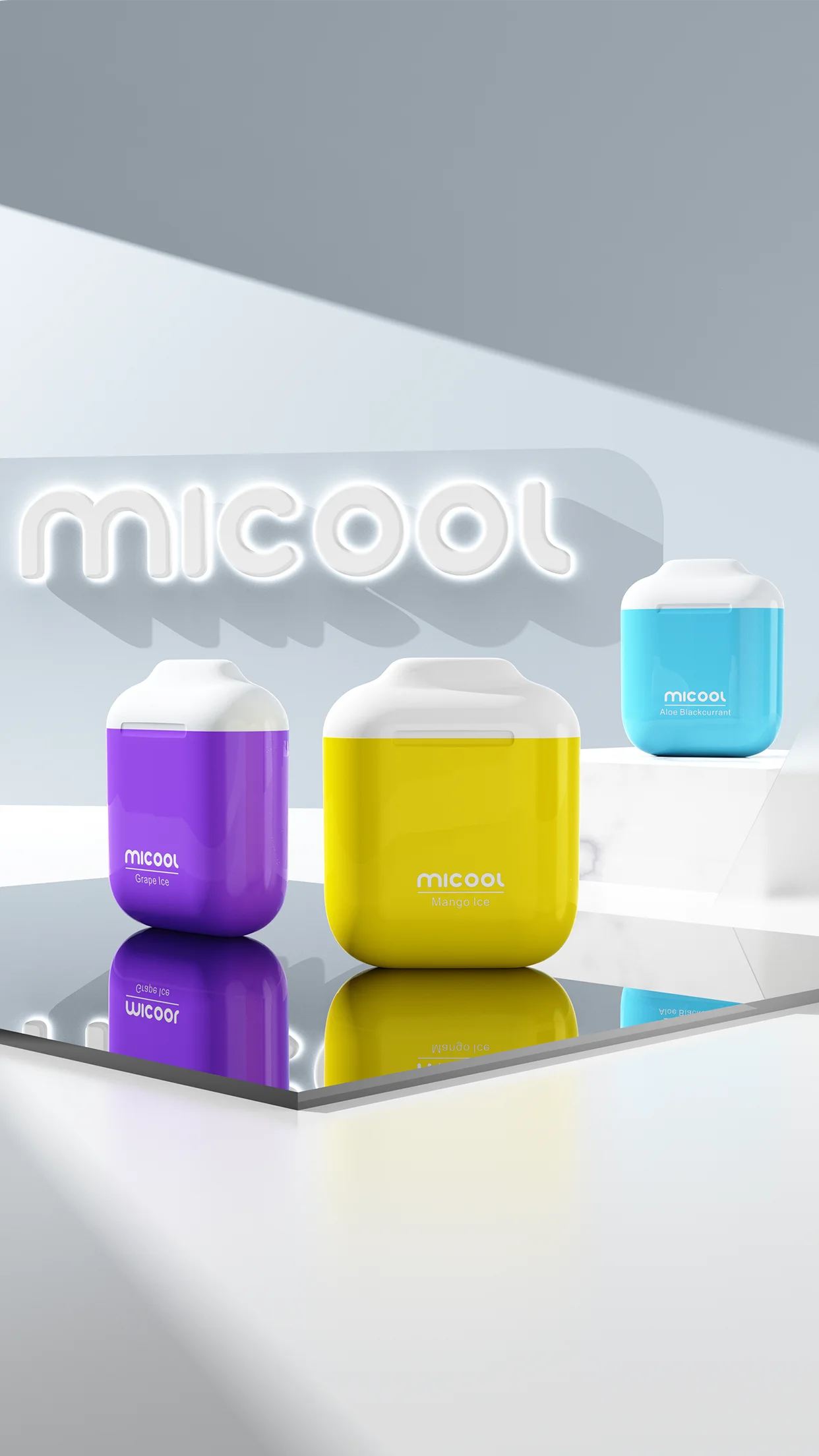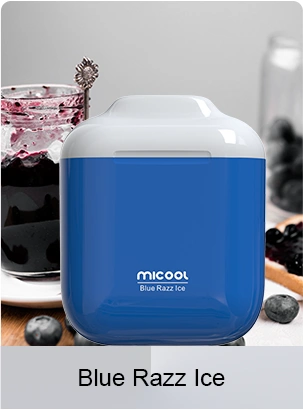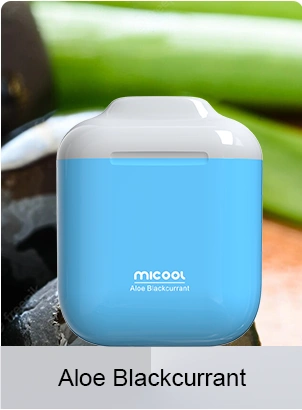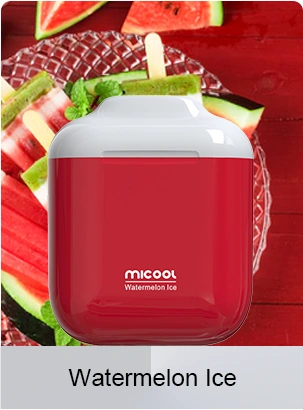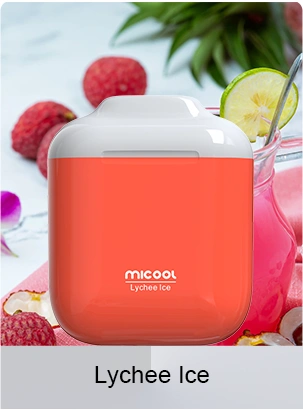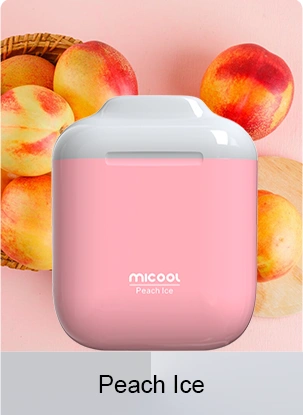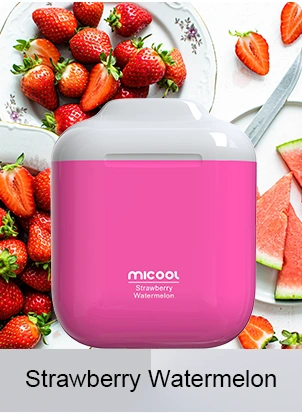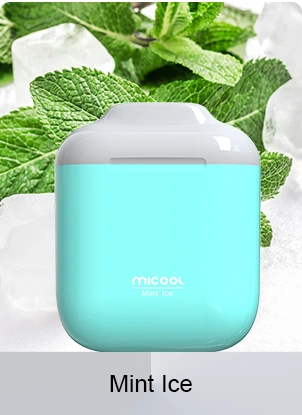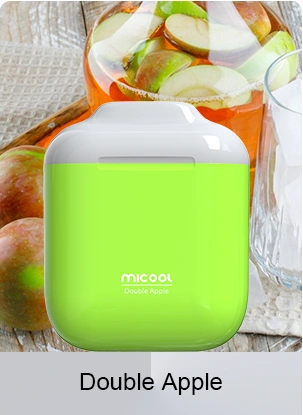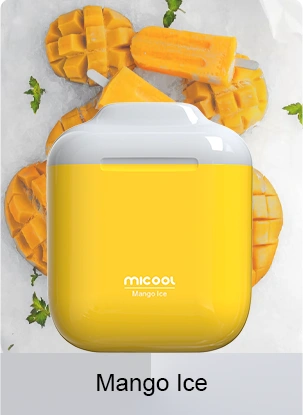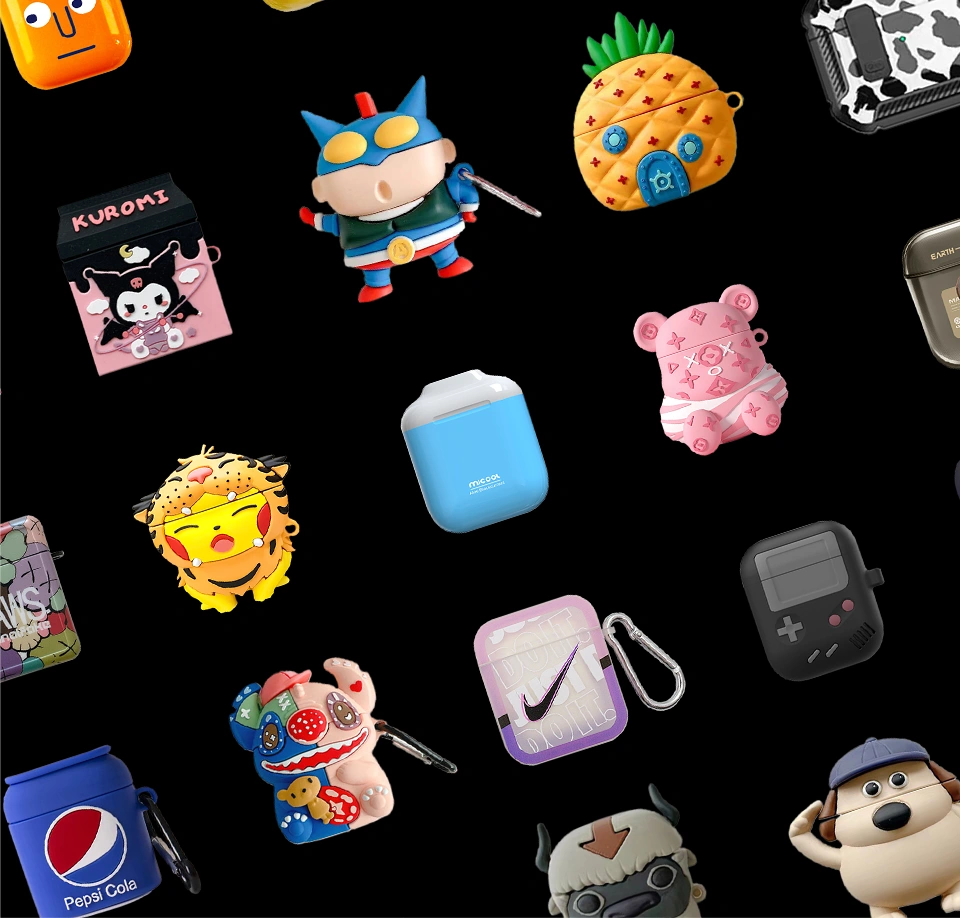 be a shape shifter
Compatiable with Airpods 1st/2nd generation cases, micool disposable can be matched with various sleek cases.
small as you want
Measured 52mm in height and 37g in weight, micool disposable is designed for portability.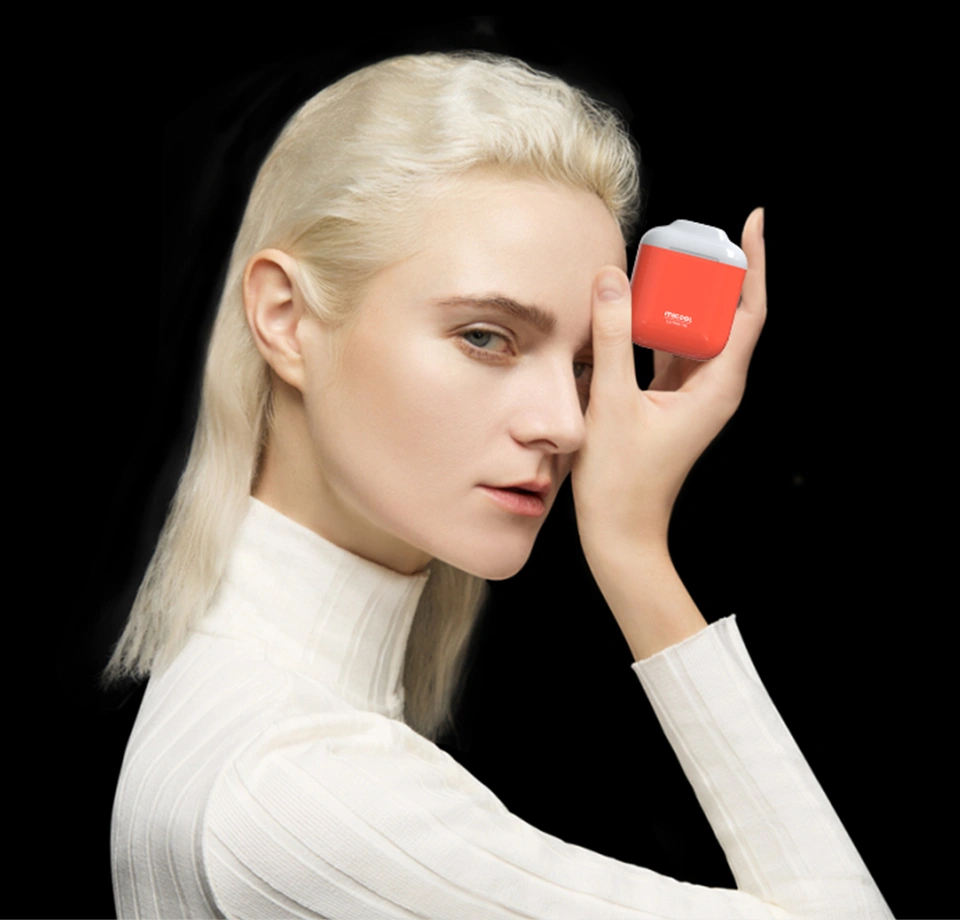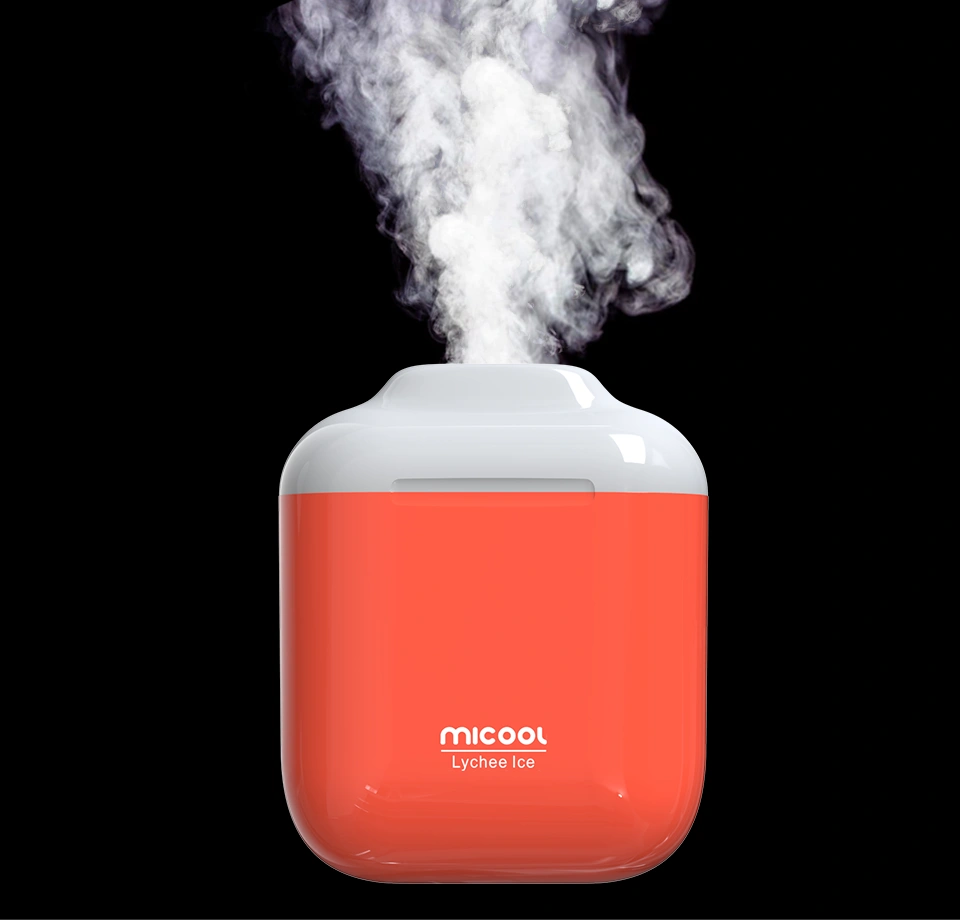 pure flavors, maximum satisfaction
High quality coil brings authentic and consistent taste, as well as massive clouds.